'Christian divorce law discriminatory'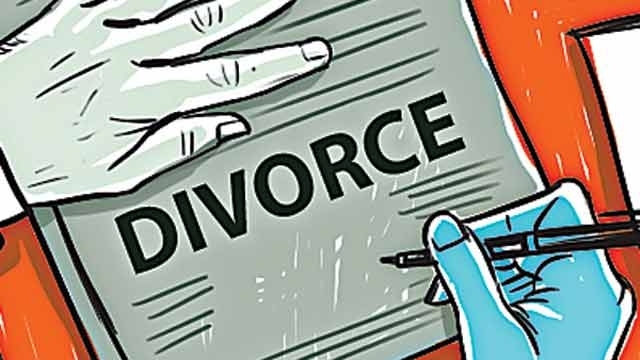 Punjab, February 03, 2017: Punjab Commission on the Status of Women (PCSW) finds the present law on Christian divorce discriminatory and against the dignity of women.
Punjab Commission on the Status of Women Chairperson Fauzia Viqar said the Commission believed in the equality of all citizens before law as enunciated in Article 25 of the Constitution of Pakistan. The present restriction on a woman's right of divorce imposing the condition that she must be accused of adultery under Christian Divorce Act 1869 undermines the dignity of women.
She said, "Many women are left in a marriage where they may be suffering severe cruelty by husbands without possibility of relief. Pakistan adheres to multiple international conventions on promoting equality and empowerment of women.
According to her, convention on Elimination of all forms of Discrimination Against Women, which Pakistan has ratified and reports on, clearly imposes the responsibility on States to remove discrimination against women. Insistence on accusation of adultery and producing the man accused of adultery with a woman is tantamount to denial of exit from a torturous marriage. Various countries, including UK and Russia have amended legislation to expand grounds for divorce. India is also actively considering amendment to section 10 of the legislation to provide for expanded grounds.
The commission also advocates for restoration of Section 7 of the Christian Divorce Act. It restores to all Christian women fundamental rights enshrined in Articles 9 and 14 of the Constitution of Pakistan which grant liberty and dignity to all.
– the news