2016-17 saw over 45,000 cases of atrocities against Dalits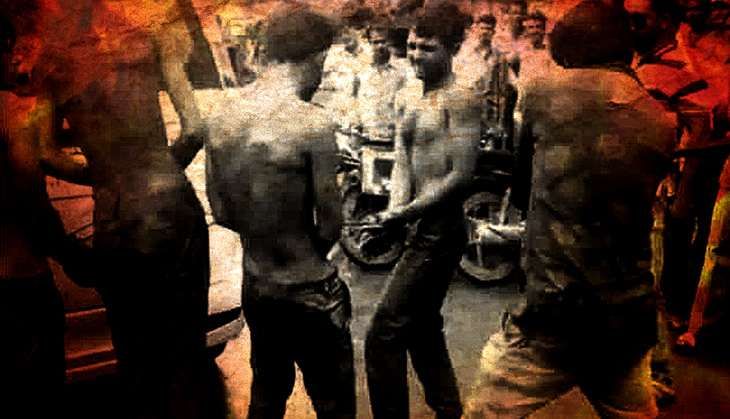 Kolkata, April 25, 2017: Union Minister of State for Social Justice and Empowerment Ramdas Athawale on Tuesday said over 45,000 cases of atrocities against Dalits were registered all over India in 2016-17 while only 40 such cases were reported in West Bengal.
The Union government has been trying for the last three years for the upliftment of the Scheduled Castes, the Scheduled Tribes, and Other Backward Classes, and 6.48 lakh students belonging to the SC community and 72 lakh OBC students in West Bengal have been given financial assistance under various central schemes, he told reporters here.
The minister said the Centre is keen to do away with the menial occupation of manual scavenging at any cost from the country and so special skill training is being imparted to the children of that community to enable them to take up some other profession in the future.
Lauding the state in this regard, he said only 98 persons are reported to be still engaged in this profession in West Bengal, which is very low by any count.
Athawale also appreciated the rising trend of inter-caste marriages in state, as it helps in bringing down casteism and social hatred.
– ians