7 found guilty of robbing German churches to finance jihad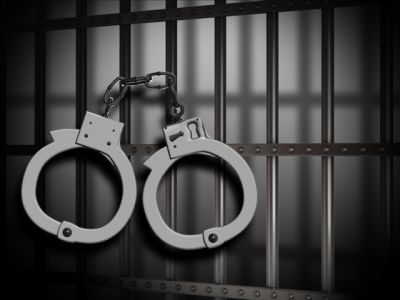 Germany, January 30, 2017: A German court has found seven men guilty of burglarizing churches to financially support Islamic extremists fighting in Syria.
Cologne's regional court sentenced the men to between three years and 6 months, and four years and 10 months in prison for the robberies.
Judges say that there's sufficient proof the men — aged between 24 and 37 — broke into up to five churches and other buildings between 2013 and 2014.
In Monday's ruling, judges said it was unclear whether the funds they generated were actually used to support armed jihad and if so, to what extent.
An eighth man was sentenced to two years and 7 months for serious bodily harm.
Five defendants are German citizens, two hold German and Tunisian citizenship, and one holds German and Moroccan citizenship.
– cbs