Billy Graham answers: Are we still expected to tithe after a job loss?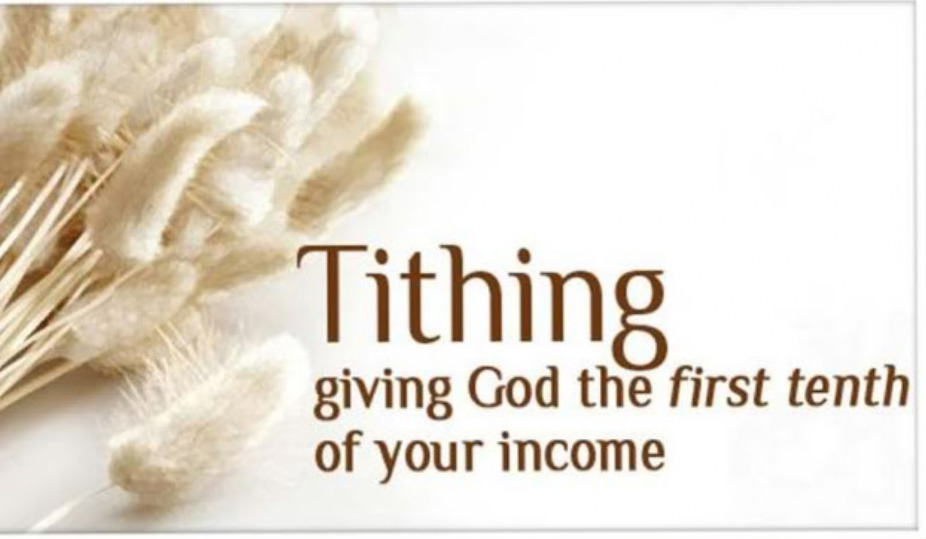 U.S., July 25, 2016: Does God get mad at Christians who stop tithing to their church due to a job loss or because they're struggling financially?
A woman recently asked the Rev. Billy Graham if she and her husband were still expected to give money to their church after he was laid off and only able to find part-time work.
Graham responded that even a small amount of giving is acceptable, because tithing and charity should not be viewed as "a way to make God happy with us."
"We've had some hard times since my husband lost his job and has only been able to find part-time work. Does God still expect us to give something to our church? I don't want God to get mad at us, but money is really tight right now, and I don't see how we can give anything," the woman asked in the advice column published on Friday.
Graham replied:"You see, no matter how generous we are, we should never give because we think we're buying God's favor — much less earning our salvation."
"Our salvation comes solely through Jesus Christ, who by His death and resurrection purchased our salvation for us, and now offers it to us as a free gift."
Graham added that giving "should be a result of something far deeper: our love for God and His work" rather than an effort to curry favor with God.
"Then ask Him to help you respond to His love in every way you possibly can — including your giving. Even if it's only a small amount right now, give something — and trust God to use it for His glory," concluded Graham.
Graham is not the only notable evangelical preacher to address the issue of having one's beliefs influence their financial activity.
Saddleback Church Pastor Rick Warren recently penned a devotional in which he encouraged readers to "put God first in your finances through tithing."
"You can live on any amount you have to. It is a choice! Nobody made you drive that kind of car, live in that kind of house, or pay those kinds of bills. God wants you to give, and He wants you to save," wrote Warren.
"If you tithe 10 percent and save 10 percent, that means you live on 80 percent of your income. Let's say your family income is $60,000 a year and you started this plan at age 40. Over the next 20 years, by age 60, you will have given $120,000 to God's purposes in the world and you would still have more than $120,000 set aside in your investments or your savings."
– christian post