BJP trying to impose 'Hindu rashtra', says Owaisi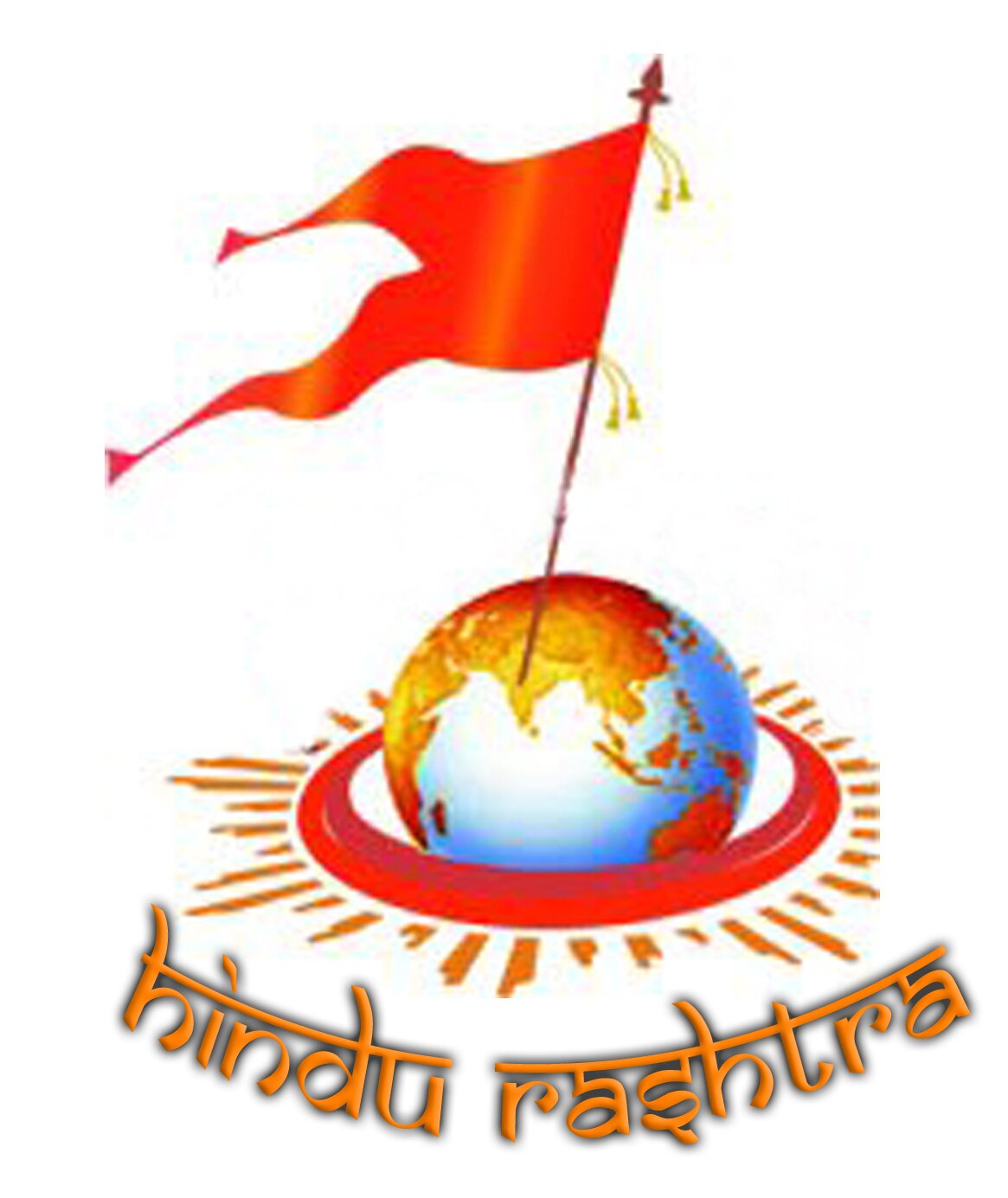 Hyderabad, July 02, 2016: MIM chief Asaduddin Owaisi on Saturday charged the BJP with trying to impose a 'Hindu rashtra' on the country in the name of the Uniform Civil Code.
Talking to reporters, he said that the Bharatiya Janata Party was trying to implement the RSS agenda as it had failed to fulfill poll promises.
The Hyderabad MP was reacting to the BJP-led government seeking Law Commission's views on implementation of uniform civil code.
"After failing to provide 1.5 crore jobs, deregulate gas and kerosene and reviving economy, the BJP is trying to implement RSS main agenda of imposing Hindu rashtra," he alleged.
He wondered if government can do away with Article 371 which has given cultural rights and protection to Mizoram and Nagaland.
"Hindu undivided family get tax rebates. Can you remove them?" he asked.
The MP said the government should try for total prohibition which is one of the 16 directive principles of the Constitution, contending that alcohol is cause of many evils in society and is also leading to deaths in road accidents.
Owaisi also defended his announcement that he will provide legal aid to five youth arrested by the National Investigation Agency (NIA), and accused the media of blowing this out of proportion.
"If I don't give the legal help, court will appoint a lawyer for them. In our democracy every accused gets legal aid and that is how we do justice in our country," he said and pointed out that legal aid was given even to Mumbai attack convict Ajmal Kasab.
He said NIA had made some charges but the families of the arrested youth told him they are innocent.
"The court will decide whether they are guilty or not and everyone has to accept the court verdict," he said.
The MP reiterated that media by trying to sensationalize the case was targeting old city where Hindus and Muslims were living peacefully.
"Targeting one particular community and branding south of Hyderabad will prove counter productive," he said.
Owaisi reiterated that he was the first to condemn Islamic State and continue to do so. "IS are terrorists and there are no two opinions about it. All Islamic scholars have condemned them," he said.
He also reiterated that if those arrested were acquitted by a court of law, the NIA officers who arrested them should be suspended.
He said in many cases Muslim youth were acquitted by courts but they lost many precious years, citing the cases of the Akshardham attack and the Malegaon andf Makkah Masjid blast cases.
"Who is responsible for their losing those precious years.Just because he is a Muslim, it doesn't mean he has no right to respect to life," he said.
– tcn