Catholic pat for Modi's message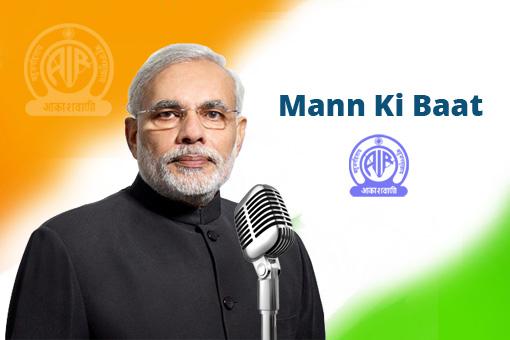 New Delhi, August 31, 2016: The Catholic community is seeking comfort in Prime Minister Narendra Modi's reference to Mother Teresa in his monthly radio programme on Sunday.
At a news conference Tuesday, Catholic Bishops' Conference of India (CBCI) secretary general Bishop Theodore Mascarenhas said: "The Prime Minister articulated what many Indians feel; that Mother Teresa is ours."
In last weekend's edition of Mann ki Baat, Modi had said: "Mother Teresa devoted her entire life to the service of the poor in India. Although she was born in Albania and her mother tongue was not English, yet she transformed her life and did everything to be able to serve the poor.
"When Mother Teresa, who served the poor in India all through her life, is accorded sainthood, it is quite natural for us Indians to feel proud."
He said the government would be sending an official delegation to the Vatican for the canonisation. The 15-member team will include the CBCI secretary-general.
Bishop Mascarenhas said that in speaking about the founder of the Missionaries of Charity in this manner, the Prime Minister had appreciated the sweat and blood of every foreign missionary who has worked in India for the uplift of the people.
The CBCI also invited former chief election commissioner and Mother Teresa's biographer, Navin Chawla, to refresh memories about her work at a time when Sangh parivar members have questioned it. Last year, RSS chief Mohan Bhagwat had said that conversion was the main objective of her service. On social media, some fellow-travellers of the government have questioned the need to send a delegation to the Vatican.
Chawla said: "She was no evangelist of the 19th century mould. She understood her predominantly Hindu environment acutely."
Indicating that Mother Teresa faced these charges during her lifetime also, he recalled asking her about it. Her reply, according to him, was: "That is God's work."
As for the charge that she took money from dodgy characters like Haitian dictator Francois Duvalier, the former CEC said she was clear-headed on this: "Everyone has a right to give in charity… I have no right to judge them…."
Chawla had attended Mother Teresa's beatification in 2003 but has opted out this time for health reasons.
Congress chief Sonia Gandhi Tuesday wrote to Pope Francis saying she would have attended the canonisation ceremony had she not been unwell. She has not made any public appearance so far after she fell ill earlier this month.
The Congress has selected Margaret Alva and Luizinho Faleiro to represent the party at the canonisation.
Recalling that Mother Teresa remained one of the most revered, loved and admired figures in India, Sonia said: "The canonisation ceremony of Mother Teresa is an occasion for all Indians to give deep thanks that she spent her life in India, serving the poorest and the neediest in our land. It is an occasion for us to draw inspiration from her life of selfless service…."
– matters india