Christian crisis pregnancy centers sue Illinois over law forcing them to promote abortion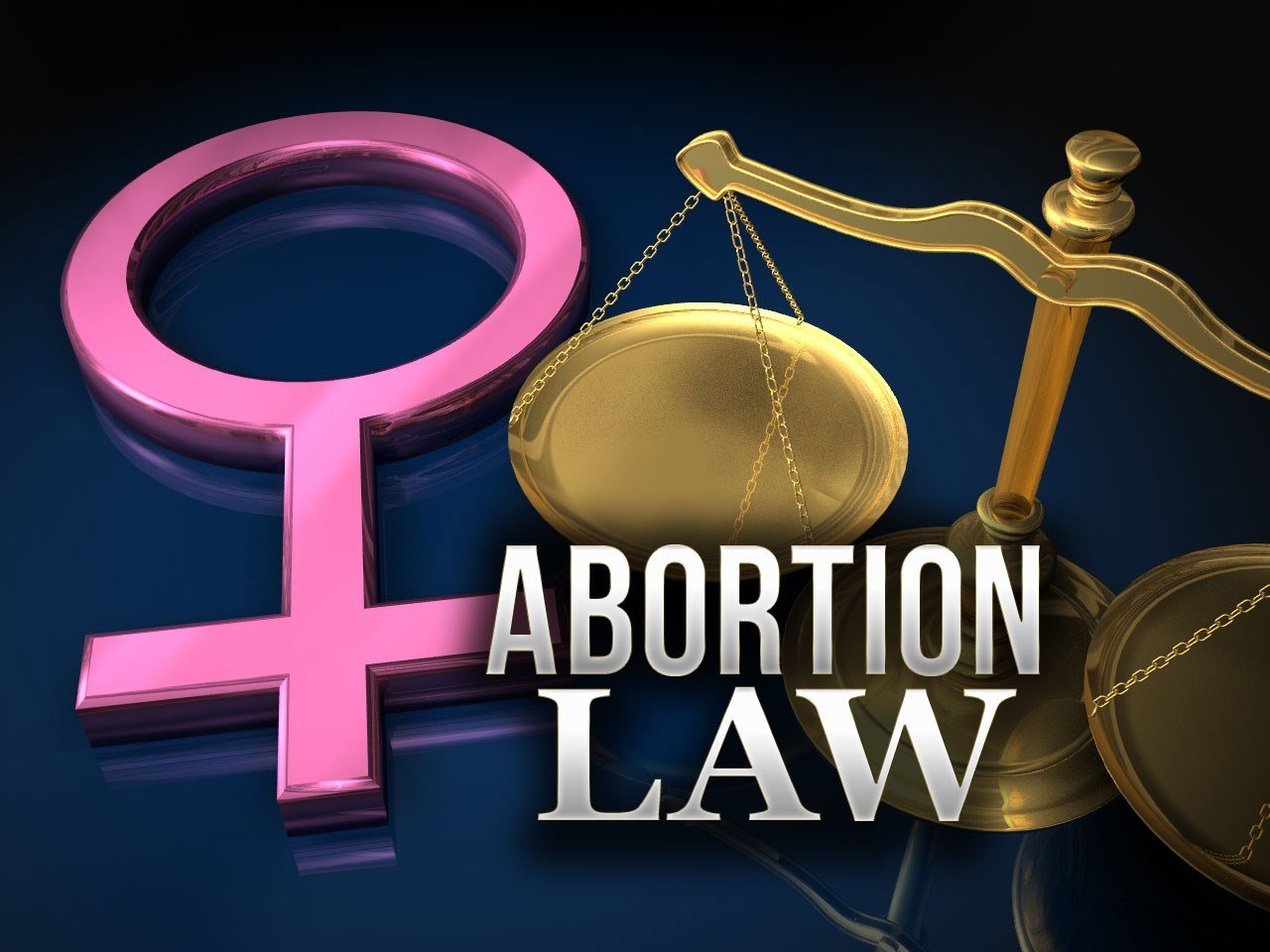 U.S., July 8, 2017: Christian crisis pregnancy centers in the Chicago suburbs have filed a lawsuit challenging a change in an Illinois law that forces physicians and nurses to notify pregnant patients of all their available options, including abortion.
Filed against state officials including Gov. Bruce Rauner, the lawsuit cites violation of constitutional free-speech rights as the pregnancy centers find giving advice for abortion against their conscience, according to the Chicago Tribune.
It also argues that the notice law goes against federal laws banning discrimination against doctors and other healthcare workers who do not provide or refer patients for abortions.
The law's original intent was to shield physicians opposed to performing abortions. The law was amended to protect patients who didn't know all their options, and it went into effect on Jan. 1.
"A pro-life physician cannot in good conscience do that," Thomas Olp, an attorney for the Thomas More Society, a nonprofit religious liberty law firm, was quoted as saying. Olp explained that providing a referral to an abortion provider would be considered by pro-life physicians "material involvement in something that's inherently evil."
The clinics in the lawsuit don't receive state or federal funding, Olp said.
Two Christian clinics — 1st Way Pregnancy Support Services and Pregnancy Aid South Suburbs — and Dr. Ronald Schroeder, who works at various crisis pregnancy centers, filed a lawsuit in federal court in Springfield earlier this year. The case was transferred to federal court in Chicago, and then to Rockford, where it will be consolidated with another lawsuit over the law.
In California, the state chapter of NARAL Pro-Choice America last year demanded that two state pregnancy centers adhere to a controversial state law mandating that they promote abortion. The group boasted of having about 25,000 signatories for the petitions they delivered to county offices.
In 2015, California passed Assembly Bill 775, which called for all licensed pregnancy health centers to, among other things, include a sign that refers patients to abortion clinics.
Hawaii's legislature earlier this year advanced a bill that, if enacted, would compel pro-life pregnancy centers to promote abortion or face a fine as high as $1,000. According to the bill, a "limited service pregnancy center" will have to provide to its clientele the following written notice: "Hawaii has public programs that provide immediate free or low-cost access to comprehensive family planning services including all FDA-approved methods of contraception, prenatal care, and abortion for eligible women. To determine whether you qualify, contact the appropriate Med-QUEST division eligibility office."
The bill continued, "The notice shall contain the internet address for online medical assistance applications, the statewide phone number for medical assistance applications, and the physical address, mailing address, telephone number, and fax number for the appropriate Med-QUEST division eligibility office for the geographic area in which the center is located."
– christian post