Church rebuts letter criticism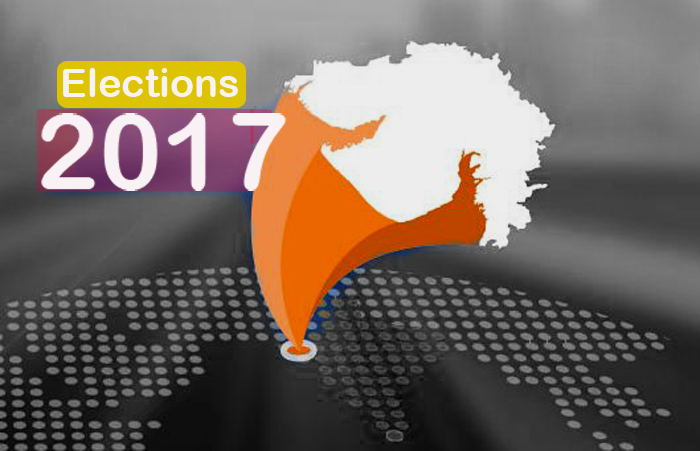 New Delhi, November 28, 2017: The Catholic Bishops Conference of India on Monday remained outwardly unfazed by the Gujarat election office's notice to Gandhinagar Archbishop Thomas Macwan over his call for prayers to "save our country from nationalist forces".
"One sentence has been taken out of context and blown out of proportion," CBCI secretary-general Theodore Mascarenhas said, following criticism over the weekend about the letter the archbishop wrote to his "brother bishops" in the context of next month's Assembly polls in Gujarat.
"We love our country and our loyalty to the country need not be put on test because of one word," Mascarenhas added.
As for the election office notice, Bishop Mascarenhas said the archbishop himself would reply.
"If you read the entire letter, you will see that his appeal to brother bishops is to organise prayers in parishes and convents for the election of such people to the Gujarat Assembly 'who would remain faithful to our Indian Constitution'. What can be more nationalist than praying for the election of people who are faithful to the Indian Constitution?" Mascarenhas said.
The archbishop's letter and the reference to save India from nationalist forces were used by the BJP's fellow-travellers to again accuse the Christian community in India of being loyal to outside forces – the allusion being to the Vatican.
BJP MP Subramanian Swamy was quoted by a television channel as saying it was part of an "international campaign".
Rakesh Sinha, who heads an RSS-backed think tank, said the archbishop was appointed by Pope Francis and "takes order" from the Pope. "Now u can conclude about his letter to defeat nationalist forces in Gujarat," he tweeted.
Some bishops and priests pointed out that the archbishop was a Gujarati who had even done a stint in the military before becoming a clergyman.
They, however, conceded that in the present-day context, he could have been more careful in his choice of words.
"He could have specified 'ultra-nationalist' or 'pseudo-nationalist' but in any case this was not a pastoral letter; it was for circulation within the closed community of bishops," said a priest who asked not to be named.
– telegraph india