Dalit teenager commits suicide after being humiliated by Kerala Police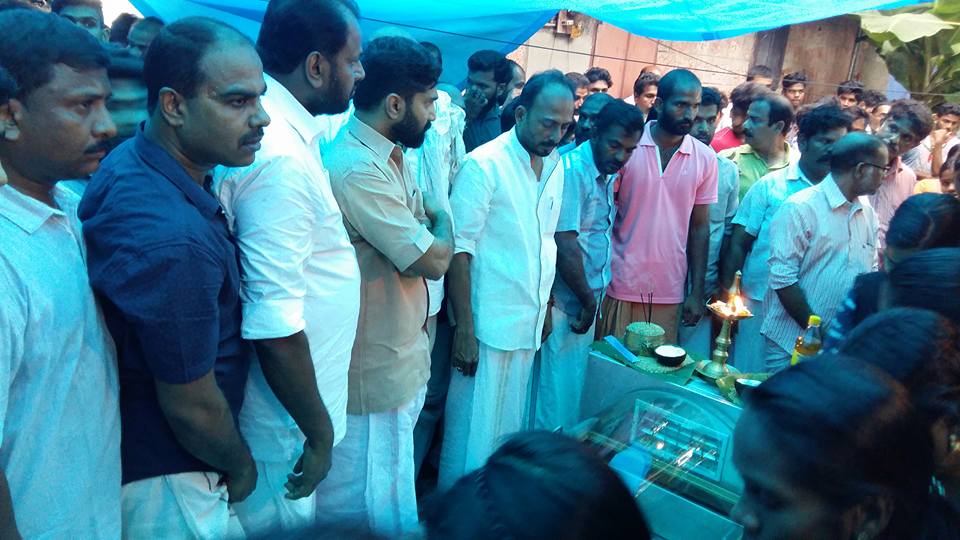 Kerala, July 19, 2017 : The suicide of a Dalit teenager in Kasargod has been turned into a political tussle, with Congress leaders visiting the family of the deceased and demanding that concerned authorities be booked under charges of abetting suicide. On Tuesday, 18-year old Vinayak committed suicide after he was released from police custody for his alleged role in a chain-snatching incident.
While addressing the media persons in Kasargod, Kerala Pradesh Congress Committee (KPCC) president M M Hassan demanded the government action against the cops who tortured the victim and said that the police was acting as moral police.
Relatives of Vinayak also alleged the youth committed suicide due to police torture. According to reports, Vinayak told his friends about police torture and police compelled him to confess that he had committed the crime of snatching a chain. Vinayak, who was undergoing training in beautician course, was found hanging on Tuesday afternoon.
Local media reports said police humiliated Vinayak by pulling his hair and directed his father Krishnankutty to cut off his long hair. Vinayak cut his hair after he was compelled by Krishnankutty.
Congress also observed Hartla in the Pavaratty, Elavally, Mullassery, Venkitangu and Engandiyur panchayats following the tragic incident. A delegation of Congress, led by V T Balram MLA visited Vinayak's family on Wednesday.
– tcn