Dalit woman suspected of braid cutting lynched in Agra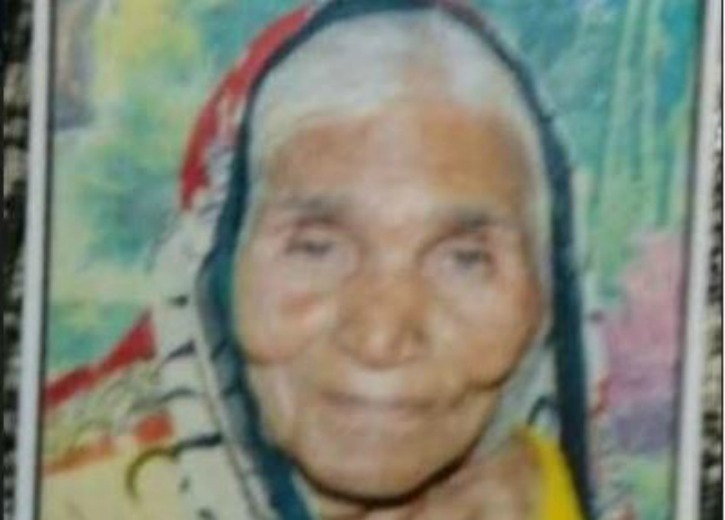 Agra, August 2, 2017: An elderly Dalit woman, termed an evil witch involved in cutting hair of women, was beaten to death near here on Wednesday morning, police said.
Family members told police that the old woman had gone to the field to relieve herself, but lost her way and entered the Baghaels Mutnai village under Dauki police station, 25 km from the city, where she was surrounded by a group of men who accused her of coming to cut the hair of some young girls.
Her son Manoj told the police that his mother had identified herself and kept pleading to be let off, but a group refused to free her and kept beating her.
As news spread, people from her mohalla ran to rescue her, but she died on way to the hospital.
A senior police official said she was mentally unstable and incoherent, while her grey hair and scary looks seem to have prejudiced the locals.
Two persons named in the FIR have disappeared from the village.
Last two weeks, there have been scores of claims of hair cutting in Agra, Mathura, Bharatpur, and Palwal area, fuelled by social media.
– tcn