Declare India a 'Hindu Rashtra': Hindu convention resolution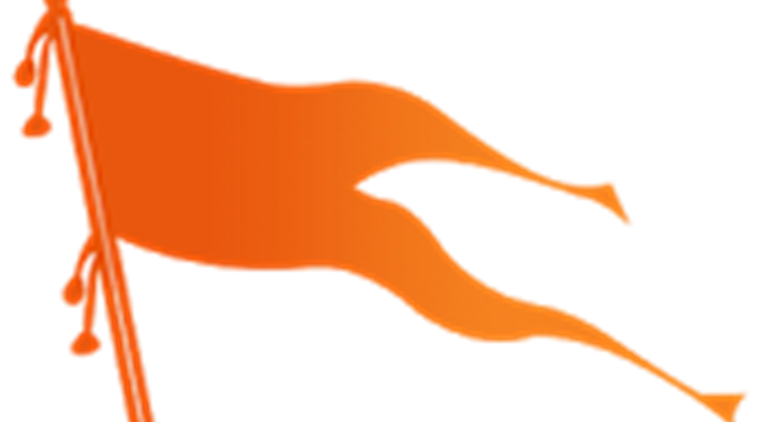 Goa, June 17, 2017: The All India Hindu Convention on Saturday passed a resolution demanding that India and Nepal be declared 'Hindu Rashtra'. "Various pro-Hindu and patriotic organisations all over India and abroad are striving to establish Hindu Rashtra. Declaring India and Nepal Hindu Rashtra was one of the many resolutions passed at the convention," Hindu Janajagruti Samiti leader Charudatt Pingale told reporters here.
"The 6th All India Hindu Convention, which was organised to unite and channelise the efforts of these organisations, concluded successfully," he told a press conference. Over 342 delegates representing 132 right-wing organisations from across India, Nepal, Bangladesh and Sri Lanka attended the four-day convention at Ramnathi in Ponda.
Pingale said the convention adopted resolutions to launch a "legal campaign" against "rampant malpractices" in administrative, commercial, educational and political domain. "Only when these sectors are able to provide clean, corruption free and pro-people services to the society will it be possible to establish Hindu Rashtra….This is something all pro-Hindu organisations have agreed upon," he added.
According to Pingale, all these organisations have pledged to unitedly work to protect the nation and dharma (religion). BJP MLA from Talangana T Raja Singh said, "BJP should decide on a national agenda for curbing cow slaughter."
– the indian express