Film festival on Mother Teresa in India and abroad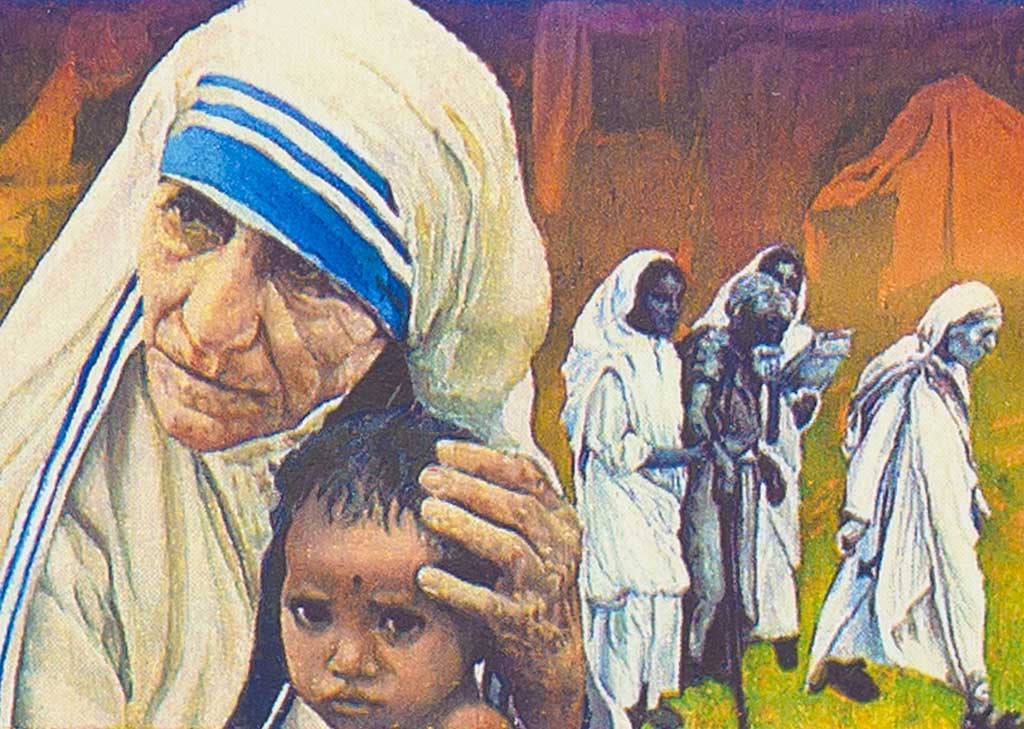 Kolkata, July 22, 2016: To mark the canonisation of Mother Teresa this September, a film festival focusing on her life and teachings will be held at over 100 locations in India and around 50 other countries.
Organised by the World Catholic Association for Communication's India chapter, the Mother Teresa International Film Festival (MTIFF) will be kicked off from Kolkata on August 26 after which it will travel all over the world for the next six months.
Festival director Sunil Lucas said they would present the best and the biggest repertoire of films and documentaries made on the Nobel laureate and inspired by her life.
"The objective is to spread the message of Mother Teresa before the world. We want to raise awareness and sensitise the people," he told PTI.
Although the complete list of films to be screened in the festival is yet to be finalised, the organisers are planning around 20 movies out of which two will have world premieres.
In Kolkata, the festival will be held for three days from August 26 at the state-run Nandan multiplex.
Other Indian cities where the film will be showcased include Delhi, Mumbai, Chennai, Bengaluru, Udaipur, Guwahati, Patna, Indore, Ranchi and four cities of Kerala.
Besides, the film festival will also travel to around 50 other countries including the UK, Malaysia, Ireland, Italy, Australia, Thailand, Myanmar, Bangladesh, Sri Lanka and China.
The two films which will have world premiere are "Love till it hurts" by Pauline Sisters and "Memories of Mother", made by a London-based filmmaker.
Most of the films in the carnival are documentaries.
Notable among them are 'Making of a Saint' and 'In the Name of God's Poor', which stars Charlie Chaplin's daughter Geraldine as Mother Teresa.
Another important work is from Emmy Award winning directors Ann and Jeannette Petrie who made "Mother Teresa: The Legacy" which was official film of the occasion of her Beatification in Rome.
Chronicling Teresa's rich legacy, which is carried out through the Missionaries of Charity founded by her in Kolkata, the film also has her interviews and other video footage.
Besides films on the Mother's life, there will be works which take a cue from her teachings like the Bengali film "My Karma".
This is the fourth edition of the festival, which is held only on special occasions associated with the Nobel laureate.
"No saint or blessed in the Catholic Church's history has had an international festival of films dedicated to him/her," said Fr C M Paul, who had led the first and second edition of MTIFF.
The first MTIFF was held in 2003 immediately after her beatification, the second on her 10th death anniversary in 2007 while the third edition, in 2010, marked her birth centenary.
– business standard