Franklin Graham admits he has broken some of God's ten commandments but says Jesus forgives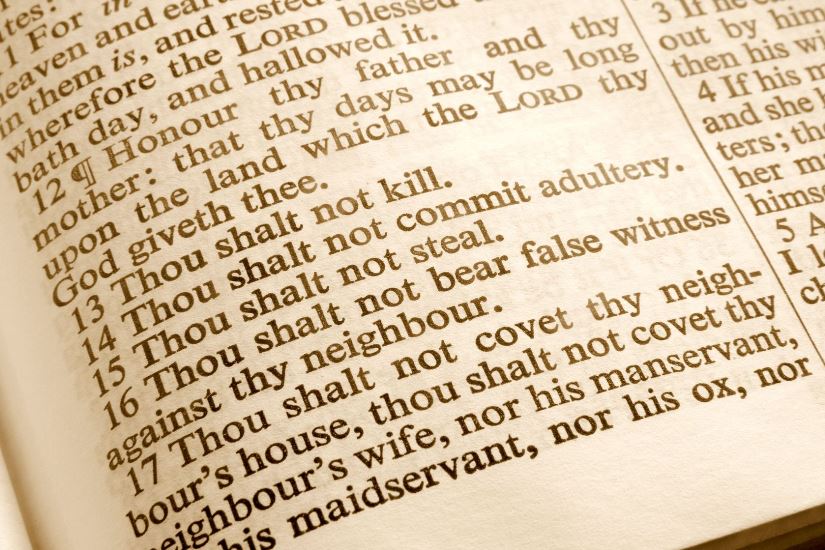 U.S., February 6, 2017: Evangelical preacher the Rev. Franklin Graham admitted that he has broken some of God's Ten Commandments. But he said that is why Jesus Christ was sent to earth — to forgive people's sins.
"I posted the Ten Commandments this morning, and many of you have commented that you had broken many or all of them. I have too," Graham wrote on Facebook on Sunday, though he did not clarify which Commandments he has broken.
"We have all broken God's laws. That's why God sent His Son, Jesus Christ, to die on the cross to pay the penalty for our sins. Through Him we can have eternal life–we just have to go to Him for forgiveness, and put our faith and trust in Him," he stressed.
Earlier that day, Graham cited Exodus 20:1-17, which relates the rules and principles handed down by God to Moses on Mount Sinai.
"God gave us Ten Commandments. Have you ever read them? Or maybe it's been awhile since you have. I've posted them here as a reminder to all of us of His standards," Graham wrote, listing all of the Commandments in order.
Back in December, Graham, who now describes himself politically as an independent, slammed Time magazine for referring to Democrat Hillary Clinton as the "American Moses" in an article.
"Maybe TIME should check their Bible. I find that a very interesting parallel. Moses led the children of Israel to wander around in the wilderness for 40 years," the president of the Billy Graham Evangelistic Association wrote.
"I wonder if TIME was saying that if Hillary Clinton were elected, she would have led us into a wilderness that would've taken us 40 years — or more — to find our way out of?" he questioned.
"The socialist agenda that she and the progressives had outlined for this country would've taken America at least that long to recover from — if ever!"
Graham said in December 2015 that he has resigned from the Republican Party, partly in response to the ineffectiveness of Congress and the passing of bills that fund Planned Parenthood, the nation's largest abortion provider.
"There's no question—taxpayers should not be paying for abortions! Abortion is murder in God's eyes," he wrote.
Graham added: "I have no hope in the Republican Party, the Democratic Party, or Tea Party to do what is best for America. Unless more godly men and women get in this process and change this wicked system, our country is in for trouble.
"I want to challenge Christians, even pastors, across the country to pray about running for office where they can have an impact. We need mayors, country commissioners, city council members, school board members who will uphold biblical values."
– christian post