Government to set up panel to rethink Haj subsidy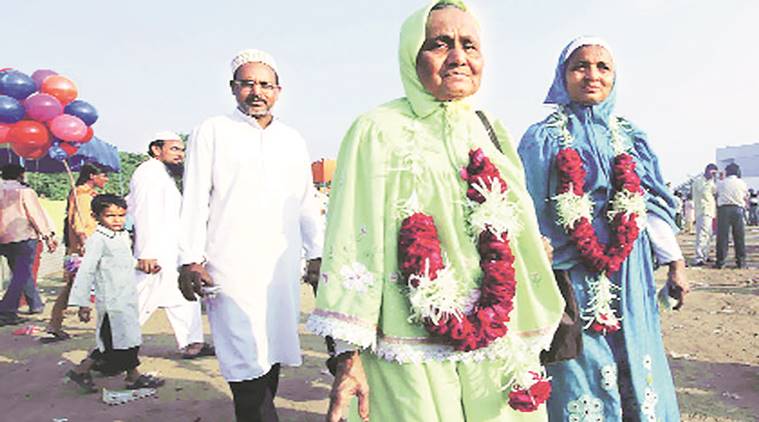 India, January 13, 2017: The Union Ministry of Minority Affairs has decided to set up a six-member committee to look at ways to make the Haj pilgrimage economical, even without government subsidy. While the Supreme Court had in 2012 asked the government to look at ways to phase out the subsidy in 10 years, the timing of the committee will raise uncomfortable political questions for the BJP ahead of the Uttar Pradesh elections.
Sources in the ministry said: "It is not that we want to end the subsidy, but the committee will look at modalities of how to make best use of the subsidy, explore how Hajis can travel at a lower cost even without subsidy. It is at a preliminary level, so it is too early to give names." The ministry recently formed an 11-member committee under former bureaucrat Afzal Amanullah to look at the setting up of minority universities. The subsidy is around Rs 650 crore.
– indian express