Greg Laurie talks 'Hardest day' of his life, asks God how to use pain 'for your glory'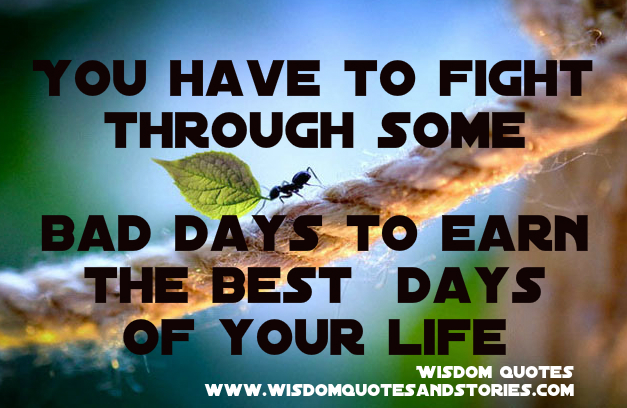 U.S., January 17, 2017: Harvest Christian Fellowship Senior Pastor Greg Laurie said that thinking that his son, Christopher, is in heaven helps him deal with the pain of his death, which he admitted makes birthdays, Christmas, and other celebrations difficult.
"The day my son Christopher went to Heaven was the hardest day of my life, needless to say. Now birthdays are difficult. Christmas is difficult. Easter is difficult. It's amazing how every occasion is loaded with memories we didn't know we had," Laurie wrote in a Facebook post on Wednesday, referring to his son, who died eight years ago in a car accident on his way to church.
The pastor noted that anytime he and his wife Cathe open up about their pain, many other people share their own stories of tragedy and loss.
"Despite this pain and tragedy, if we can bring a little hope or a little comfort to someone else, then I am thankful God has allowed us to have some joy despite this tragedy," Laurie wrote.
"If it were up to me, I would have my son back in a heartbeat. But I am not given that opportunity, of course. So I simply say, 'Lord, I don't want to waste my pain. How can I use it for Your glory?' There are a lot of hurting people out there. I know what they're going through," he added.
The popular evangelist noted that talking about heaven is helpful to him, as it causes him to focus and think about where Christopher is now.
"Maybe you have a loved one who is in Heaven—maybe a child, maybe a sibling, maybe a parent or grandparent, or maybe a spouse. If he or she trusted the Lord, then you have hope. And that hope is in Heaven," he said.
"It is not good-bye forever; it is see you later. We will see our loved ones again because, as Christians, we never say good-bye."
Last July, the Lauries thanked all the people who have supported them as they marked the eight-year anniversary of their son's death.
"Thank you to the ones who stayed. To you who listened. Who watched me cry awkward tears. To you who let me do most of the talking. Who didn't tell me I should look on the bright side by saying, 'Well at least you have his children still.' Who sat with me in church. Who held my hand. Who didn't leave me to stand alone in a crowd who walked by my side and ran interference," the message at the time read in part.
Laurie has talked frequently about heaven in his sermons and blog posts since his son's death. Last week, he suggested that it would not make sense for people to know less in the afterlife than they do while on earth.
"Yes, you will recognize your loved ones, those who have gone before you and have died in faith, you'll be reunited with them; you'll recognize them, and you'll pick up where you last left off," he said in response to a common question.
As for whether loved ones watch people's actions from heaven, he said that he does not agree with people who go into "extremes" on the topic.
"Some think that our loved ones are watching everything we do and sending us messages and such. Others will say that people in Heaven are oblivious about what's going on — that they've had a heavenly lobotomy and are sitting on clouds sleeping," he said of other people's thoughts.
Laurie suggested that "if we are being watched by our loved ones in Heaven, I believe they would see everything with an eternal perspective. That is the key."
– christian post