Hindu group claims Christians tried forced conversions in India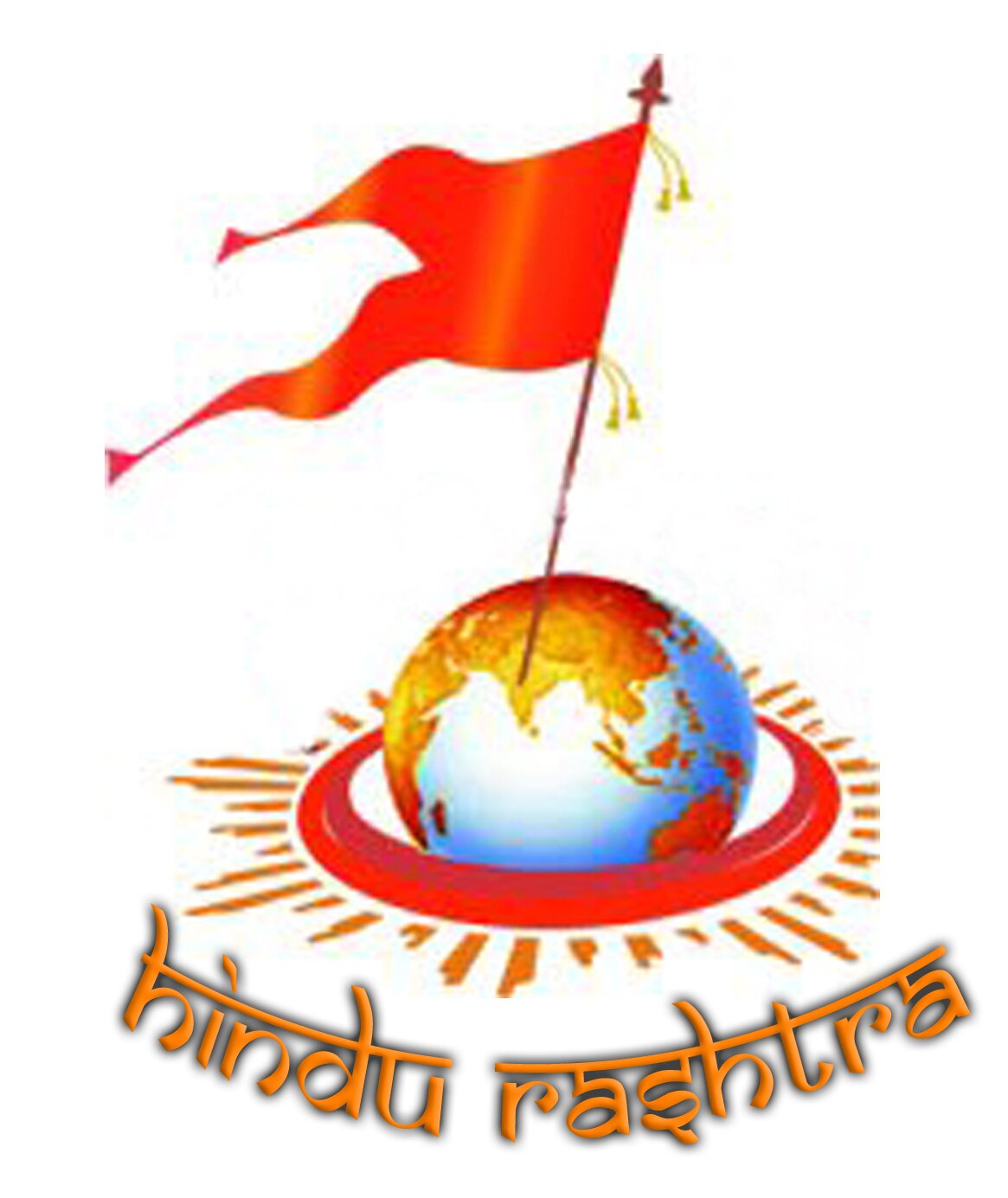 Uttar Pradesh, April 8, 2017: Police officers in the northern Indian state of Uttar Pradesh were called to a Christian church in the Maharajganj district on Friday by members of a Hindu youth group who demanded that the officers investigate a group of Americans they believed were engaged in forced religious conversions.
When a team of police officers, led by Anand Kumar Gupta, arrived at St. Andrew's Church in the village of Dadhauli, about 230 miles east of Lucknow, they found about 25 activists from the group Hindu Yuva Vahini with a written request for a police inquiry, Mr. Gupta said.
Inside the church, the police found nine foreigners, including American tourists, and a group of villagers involved in a prayer service, but no evidence of efforts to convert Hindus to Christianity. After checking the passports of the foreigners and ensuring that they all had valid tourist visas, the police allowed them to leave.
"We did not file any complaint as we found no such activity happening there," Mr. Gupta said.
The incident left the foreigners and their host shaken. "We were all shocked," said Dev Raj, a member of a Christian organization in New Delhi who had taken a group of friends, seven Americans and two Ukranians, on a tour of northern India. "My friends said: 'Is this what normally happens in India? That you visit a church and are mobbed by a group of men?' "
The encounter underscores the tensions between emboldened right-wing Hindu activists and India's minority groups, particularly over missionary activity. Concerns about this issue were reflected in a decision last month by Prime Minister Narendra Modi and his governing Bharatiya Janata Party to shut down a Christian charity, Compassion International, because of suspicions that it was engaging in conversions.
The Hindu Yuva Vahini, or Hindu Youth Brigade, was formed in 2002 by Yogi Adityanath, a hard-line Hindu priest and a longtime lawmaker who was appointed the chief minister of Uttar Pradesh last month. It describes itself as a nongovernment organization whose aims, according to its website, are to inspire nationalism and protect the welfare of Hindus. Its website describes Mr. Adityanath as its "chief patron."
Mr. Adityanath is known for provocative comments about India's minorities. In 2015, when a Muslim man was killed by a Hindu mob outside Delhi over rumors that he had slaughtered a cow, revered as sacred in Hinduism, Mr. Adityanath defended the mob and said that the family of the man should be prosecuted for possessing the meat. He has called for India to be enshrined as a Hindu rashtra, or Hindu nation.
But since becoming chief minister, Mr. Adityanath has also moderated his language about minorities, saying all groups should be tolerated.
A Hindu Yuva Vahini spokesman was not immediately available for comment, and Mr. Adityanath did not immediately respond to a request for comment.
– ny times