Human Rights Watch accuses government of silence, lack of action against cow vigilantes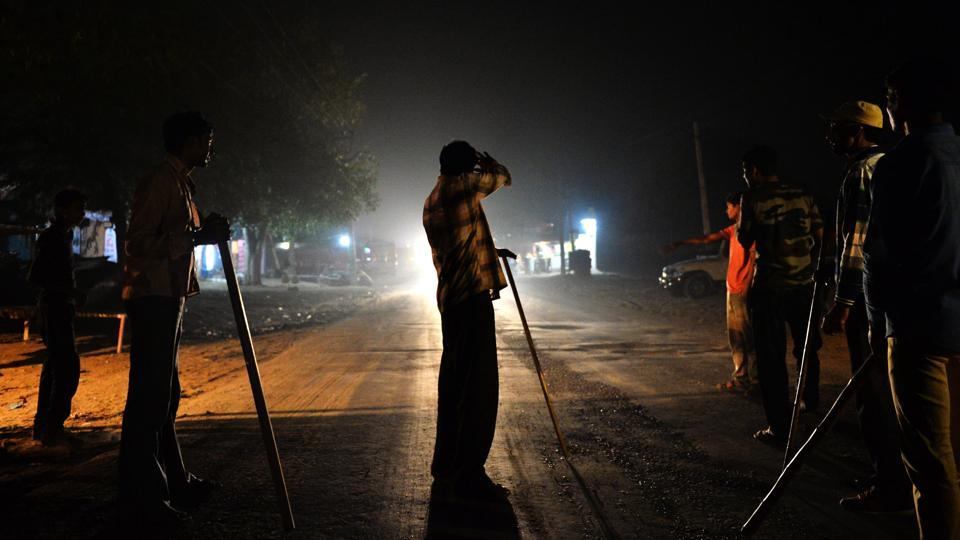 India, April 29, 2017: The Human Rights Watch (HRW) has alleged Indian government of silence and denial over the violence unleashed by cow vigilantes across the nation in the past couple of years.
The criticism from HRW comes two days after the United States Commission on International Religious Freedom (USCIRF) alleged that 10 of the 29 Indian states are suffering from severe religious rights violation, and blamed Hindu nationalist groups for the situation.
"Indian authorities should promptly investigate and prosecute self-appointed 'cow protectors' who have committed brutal attacks against Muslims and Dalits over rumors that they sold, bought, or killed cows for beef," HRW said.
Acknowledging the link between Hindutva groups and the BJP, the report added, "Instead of taking prompt legal action against the vigilantes, many linked to extremist Hindu groups affiliated with the ruling Bharatiya Janata Party (BJP), the police, too often, have filed complaints against the assault victims, their relatives, and associates under laws banning cow slaughter."
Meenakshi Ganguly, South Asia director of HRW said, "Self-appointed 'cow protectors' driven by irresponsible populism are killing people and terrorizing minority communities."
"The government should condemn this violence and take prompt action against those responsible for these attacks or face allegations of complicity," she added.
The report explains major violent incidents which are somehow 'related to protection' of cows. Citing Mohd. Akhlaq's lynching to Pehlu Khan's lynching, HRW said, "BJP leaders have attempted to portray the majority Hindu population as victims, whipping up fear of Muslim men who they say kidnap, rape, or lure Hindu women into relationships as part of a plot to make India into a Muslim-majority country."
HRW's report also takes a considerable note of atrocities against the Dalit community.The report cited untouchability as one of the major reasons behind such incidents "Self-appointed cow protectors are increasingly conducting raids and attacks, claiming the police don't take adequate action against those slaughtering cows. There have been numerous incidents in which they have allegedly assaulted, harassed, threatened, and extorted money from Muslims and Dalits. Dalits, so-called "untouchables," are equally vulnerable as they traditionally carry out jobs to dispose of cattle carcasses and skin them for commercial purposes," the report said.
Ganguly said, "The mild admonitions from BJP leaders when Muslims and Dalits are lynched over cows send a message that the BJP supports this violence," the report added.
– tcn