India court bars Muslim clerics issuing divorce decrees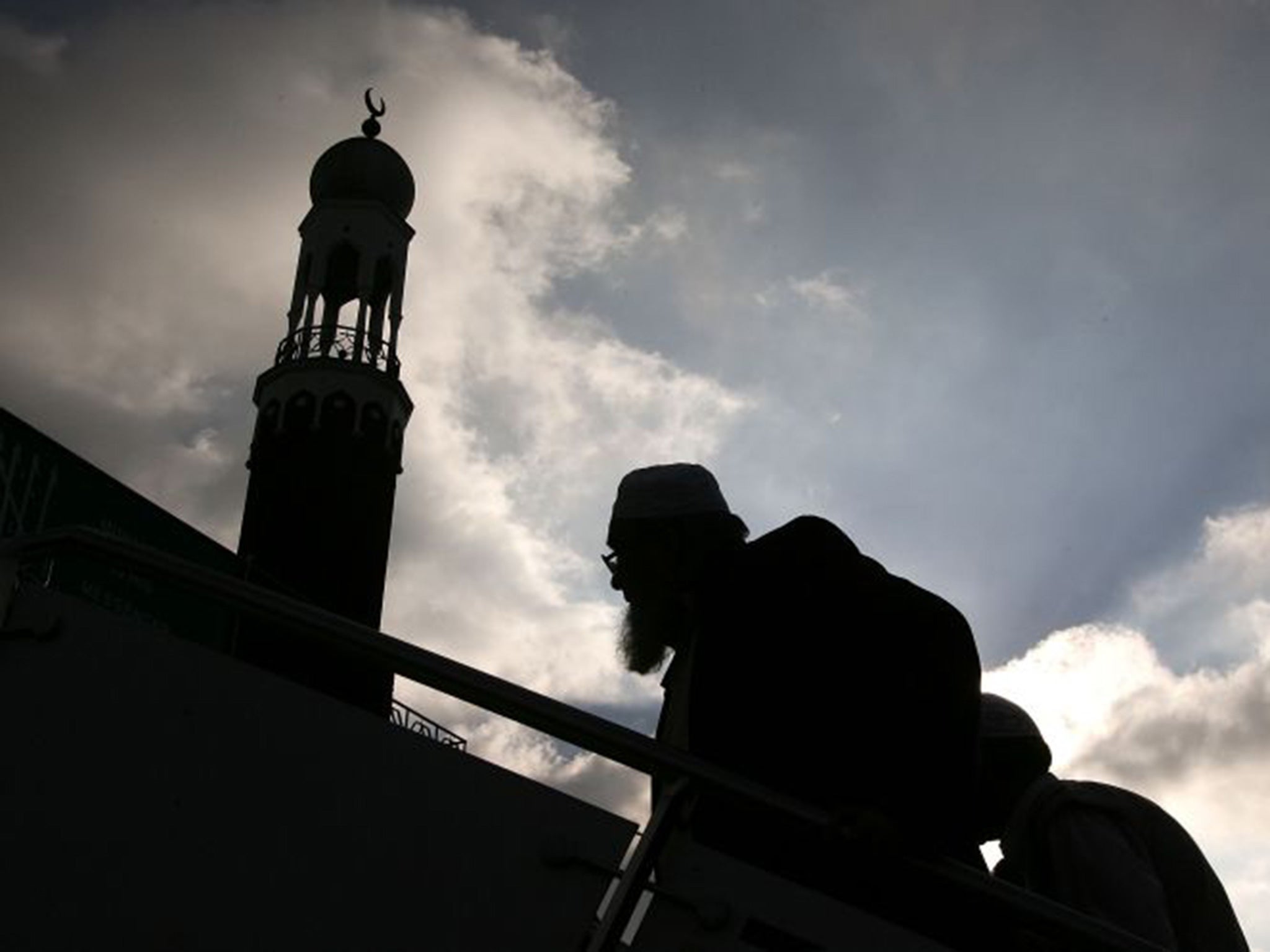 New Delhi, January 13, 2017: Muslim clerics have no authority to issue divorce certificates, a High Court in India has ruled, invalidating such decrees already issued by a top cleric in Tamil Nadu state in southern India.
The ruling was in response to a petition filed by activist and lawyer Bader Sayeed questioning the constitutional validity of such divorce certificates. The court also banned clerics issuing such certificates in the future.
British colonial law allowed for local governments to appoint Muslim clerics or kazis to officiate and record Muslim marriages. Kazis continue to operate but they have no legal power to grant divorce certificates to people, she said.
"They have no role in a Muslim's life. Their role is ceremonial. Muslims are free to have marriages without them too. They officiate at marriages only if the family invites them," she said.
Sayeed termed the judgment "a big step" and said it will help Muslim women who "run from pillar to post with such divorce decrees validated by clerics. They are uneducated and poor and don't know what to do."
She and other women leaders said Islamic personal laws existing in India allows a man to divorce his wife uttering "talaq" (I divorce you) three times in a row. Clerics easily validate such divorces, without consulting or even talking to the couples.
In this age of technology, instances of Muslim women getting divorced over the phone and social media platforms have emerged. Media reports have even shown men divorcing their wife for not finding their packet of cigarettes.
India has many religion-based laws to govern marriage, divorce, inheritance and adoption for Hindus, Muslims, Christians and Parsis. While Sikhs, Buddhists and Jains follow laws applicable to Hindus, those not following any religion can get married under the Special Marriage Act.
However, this new ruling will have no effect on how the church looks at the sacrament of marriage and their validity in case of need, said Father Paul Mullassery, a canon lawyer in southern India.
Already, a 1997 Supreme Court judgment ruled that church court rulings on marriage will have no civil validity. "Church courts do not claim civil effect. We only deal with marriage as a sacrament and its validity," Father Mullassery said.
Catholic women activist and lawyer Sister Mary Scaria welcomed the latest ruling as a "positive step" that will "bring about gender equality and gender justice."
The Delhi-based lawyer and member of the Sisters of Charity of Jesus and Mary congregation told ucanews.com that "discriminatory provision against women should be struck down" otherwise it would counter the constitution that grants equal rights to all citizens.
Jagmati Sangwan, general secretary of the All India Democratic Women's Association, told ucanews.com that the constitution is the last word for Indians and these "religious, extra-constitutional bodies cannot be considered valid."
– ucan