India withdraws top currency notes to curb black money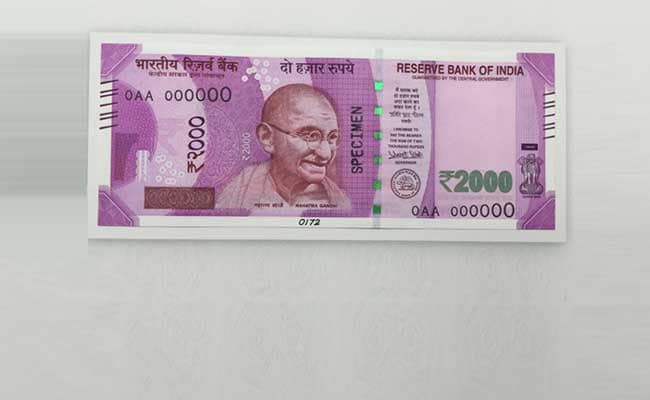 New Delhi, November 8, 2016: Currency notes of 500 and 1,000 rupee denominations will not be legal tender beginning November 9.
This was announced by Prime Minister Narendra Modi in a special address to the nation on October 8. He said the move was aimed at curbing the negative impact of fake currency, black money and corruption on the nation's economy.
The new law comes into effect the midnight between Tuesday and Wednesday, as soon as the date turns to November 9, reports ndtv.com
The prime minister said 500 and 1000 notes can be deposited at a post offices and banks without any charge until December 31.
"Your money is yours. You will not lose anything. The government will ensure that," he added.
He also announced a number of safeguards to ensure that medical payments or other critical services are not affected by the move.
The extreme measure came almost immediately after the prime minister chaired a meeting of the Union Cabinet. Earlier in the day, Modi had also met National Security Adviser Ajit Doval and the chiefs of the armed forces.
– matters india