Indian Christians arrested for allegedly seeking conversion of Hindu youth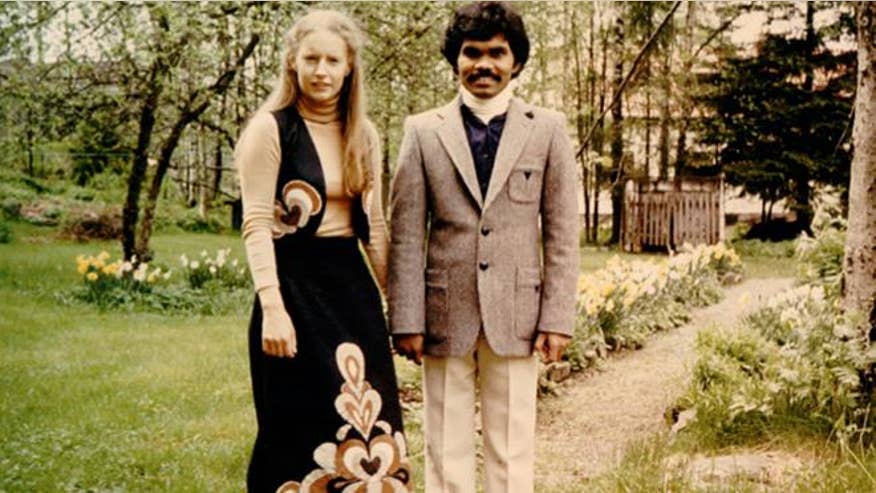 India, May 30, 2017: Indian authorities have charged 10 Christians, a minority long targeted by Hindu nationalists for their faith, with violating conversion laws by allegedly attempting to forcibly convert Hindu youth to Christianity, India Today reported.
The Christians were taking the children to a Christian summer camp – with their parents' approval — when they were detained. Authorities said the parents had allegedly failed to file legal paperwork with the government to make their conversion official, meaning the children are legally still Hindu.
Last week Madya Pradesh police stopped a bus with 60 children, accompanied by nine chaperones, as it was going to the camp in Nagpur. The next day authorities stopped a bus with 11 children of Christian parents, plus chaperones, who were also traveling to the Nagpur summer camp.
In both cases the police said the children's parents had not gone through the required legal paperwork to legitimately convert to Christianity and, thus, their children are considered Hindu, according to Catholic site Crux. Taking Hindu children to a Christian summer camp violates the Madhya Pradesh Religious Freedom Act 1968.
"For changing to another religion, one needs to submit a written application to the district collector and only after the stipulated process, a person can change religious identity, which didn't happen in the case of any of the parents claiming to be Christians," said Krishnaveni Desavatu, the police superintendent, told reporters, according to The Indian Express.
"This is why, the children and their parents will be officially treated as Hindu tribals and not Christians," he was quoted in The Indian Express as saying.
The 10 chaperones face charges of trying to forcibly convert the children from Christian families.
Officials said they "rescued" the 71 children and placed them in "welfare homes" until they could be interviewed, after which officials said they would return the children to their families.
The children and their families are part of the nation's lowest caste, known as Dalits, a group that is sometimes called the "untouchables" because their touch is believed to defile higher-caste Hindus. Although discrimination against Dalits was outlawed in 1955, the problem persists – especially among Christian Dalits.
The Indian Express newspaper said that the adult chaperones originally faced charges of engaging illegally in conversion and kidnapping, because it was uncertain at first whether the parents had been aware of the youths' trip to the camp. Later, the kidnapping charges were dropped, and news coverage mentioned only charges for illegally trying to convert people to a non-Hindu religion.
Christian leaders say the families already were Christian, and as such were not engaging in conversion.
They called it part of a pattern of harassment of Christians in India.
"The traumatization of these tribal and Dalit children from the villages of western Madhya Pradesh is symptomatic of the paranoia and targeted hate that is currently sweeping across north India," said John Dayal, spokesperson of the United Christian Forum and past president of the All India Catholic Union, according to Crux.
"No laws were broken by anyone in this instance, as indeed in incidents of anti-Christian violence in recent weeks," he was quoted as saying. "These are Christian children going to a summer camp in Nagpur. The involvement of the police and local civil authorities needs closer study…apart from rampant impunity and turning a blind eye to [Hindu nationalist] violence, the law and order institutions have been heavily infiltrated and radicalized under almost 15 years of Bharatiya Janata Party rule in Madhya Pradesh."
Earlier this year, Prime Minister Narendra Modi and the Bharatiya Janata Party shut down a Christian charity called Compassion International amid the government's claim that it was doing conversions.
Dayal called on the Roman Catholic Church to press government officials to issue "a categorical assurance, in clear language, that targeting of Christians of all denominations will stop forthwith and district police and administrative heads will be held personally responsible."
Christians are a tiny minority – only 1 percent – in the Madhya Pradesh state, where the latest incidents took place. More than 90 percent of the state's residents are Hindu.
Indian authorities have raided villages and compelled Christians into "reconversion," which includes forcing them to conduct Hindu rituals, according to Crux.
– fox news