Indian court states gays not same as transgender, clerics agree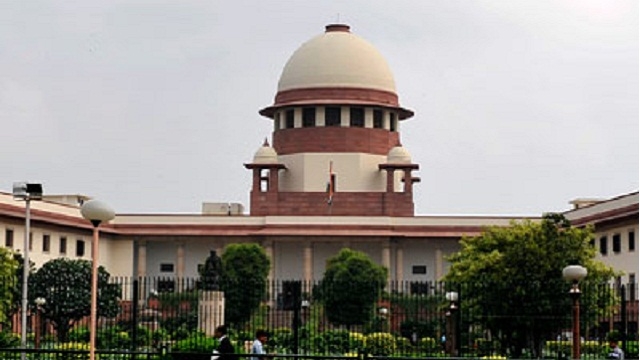 New Delhi, July 1, 2016: Church leaders in India are siding with the Supreme Court's clarification that gays, lesbians and bisexuals are not the same as transgender people.
The court's clarification June 30 came after the federal government expressed confusion in implementing its 2014 judgment recognizing transgender people as the "third gender" so as to give them a dignified life, as it did not include gays, lesbians and bisexuals.
The court threatened to levy costs for the delay in implementing the verdict, which directs the government to treat transgender people as a socially backward class and provide them incentives in government jobs and educational institutions.
"This is basic common sense and self-explanatory. How can gays and lesbians be a part of the transgender category," Father Savari Muthu, spokesperson of Delhi Archdiocese told ucanews.com.
He said that the term transgender is related to gender while gay and lesbian relations pertain to sexual orientation.
Father Z. Devasagayaraj, an official with the Indian Catholic bishops' conference told ucanews.com that sexual orientation is totally different from biological orientation.
– ucan