India's online news media fear state clampdown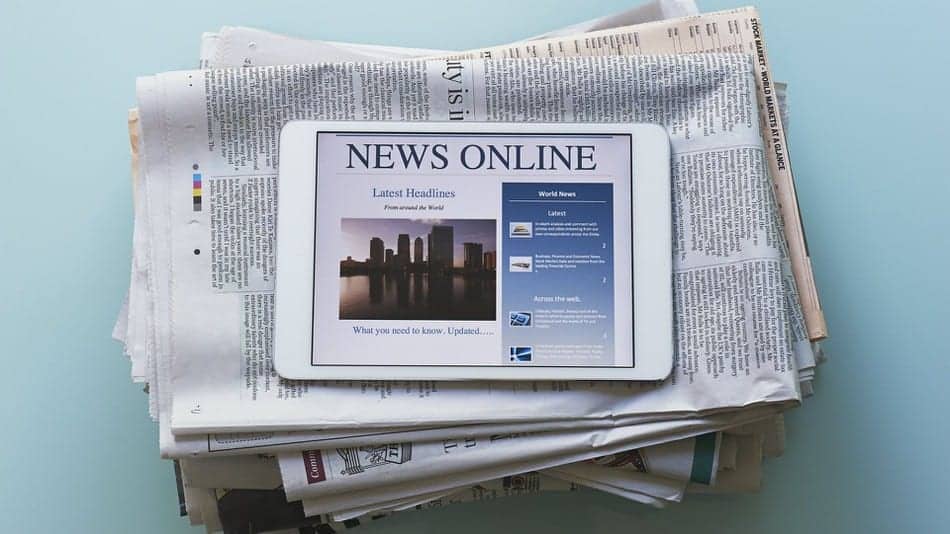 Srinagar, April 10, 2018: India's federal government is planning to regulate online news media amid fears it aims to tame those who dare to challenge its policies.
The Information and Broadcasting Ministry of the government run by the Bharatiya Janata Party (BJP) constituted a 10-member committee on April 4 to recommend new regulations.
Social activists and journalists suspect the move aims to stifle press freedom ahead of the national election next year.
The BJP's rivals are busy highlighting the failure of Prime Minister Narendra Modi to fulfil his own elections promises five years ago, making the election decisive for Modi's political career.
Tayab Yousuf, a student of mass communication at the University of Calcutta, said the government fears that digital media are witnessing a boom and leaving them untamed could prove catastrophic.
"Though most television channels and newspapers are toeing the government line, digital media are proving to be an alternative news source where propaganda is countered and facts highlighted," said Yousuf.
The move to regulate online media reveals the intentions of the government, said Abhinandann Sekhri of online news portal newslaundry.com.
"Regulation is important but the people who have been chosen [for the committee] reveal that the government's intent is not to regulate but to tame online media. Here the government clearly says that it is going to control online media," Sekhri said.
Most committee members are top bureaucrats from the home and electronics and information technology ministries and the departments of legal affairs and industrial policy and promotion. It also has representatives from the Press Council of India, News Broadcasters Association and Indian Broadcasters Federation.
"The government should stay away from attempting to regulate news organizations in any media," said Naresh Fernandes, editor of online news portal scroll.in.
Fernandes told ucanews.com that digital media operators can regulate themselves and do not need the government's censure.
Following the government's announcement, editors of online news portals are discussing the formation of an association similar to the National Broadcasters Association so that it could establish standards and discuss concerns.
Senior digital journalist M.K. Venu believes the message from the government to the country's media is "behave well." The government's next logical step would be to issue licenses to run digital media and it could also monitor content, Venu said.
Most of India's 178 Catholic dioceses and Christian groups have websites, and most publish news and views that interest their readers.
"We are not sure what kind of regulations they have in mind," said a Catholic official requesting anonymity.
Most church people view it is premature to comment on the move as the scope and details of the plans are unpublished and the committee has not made any recommendations.
Owais Masood, a young journalist who runs a website in Muslim-dominated Jammu and Kashmir state, said the government should have facilitated digital news portals to form an organization that could regulate online content.
"What the government has done is dictatorial and anarchic. It will have serious ramifications for freedom of the press in the country," Masood said.
– ucan