IS module in Kerala had plans to target Christian sect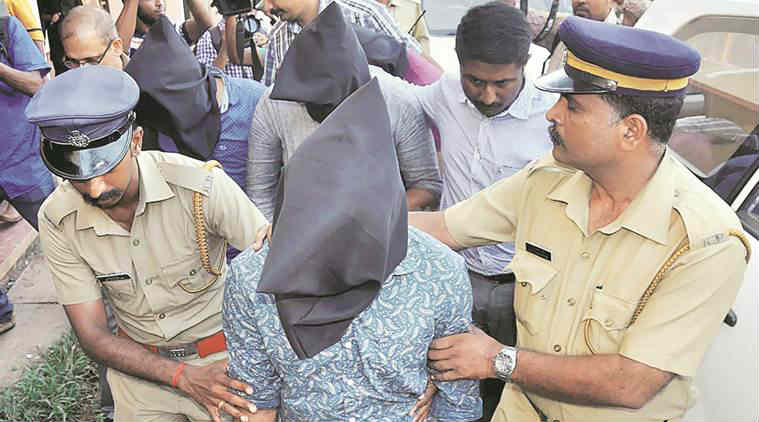 Kochi, October 6, 2016: The IS-inspired module in Kerala, busted by NIA and sister agencies, had plans to attack a Christian denomination in the state among other targets.
The targets planned included churches and institutions run by the sect, said a senior officer privy to the probe.
The module, which wanted to prove its presence in the state, had plans to take revenge on the Christian denomination that has a Syrian lineage.
Investigators said that the module planned to target the Christian denomination as their ancestors had killed Muslims in Syria during the historical Crusades of the Church.
"The module busted here did not have direct support from IS but it wanted to prove presence in this part of the country. Agencies had information on the module's discussions on identifying targets of attack and establishing its presence.
The Christian denomination found place in the target list for its ancestral routes in Syria where Muslims where targeted during Crusades," said the officer.
– times of india