Justice Sunday was celebrated in Kerala to empower Dalit Christians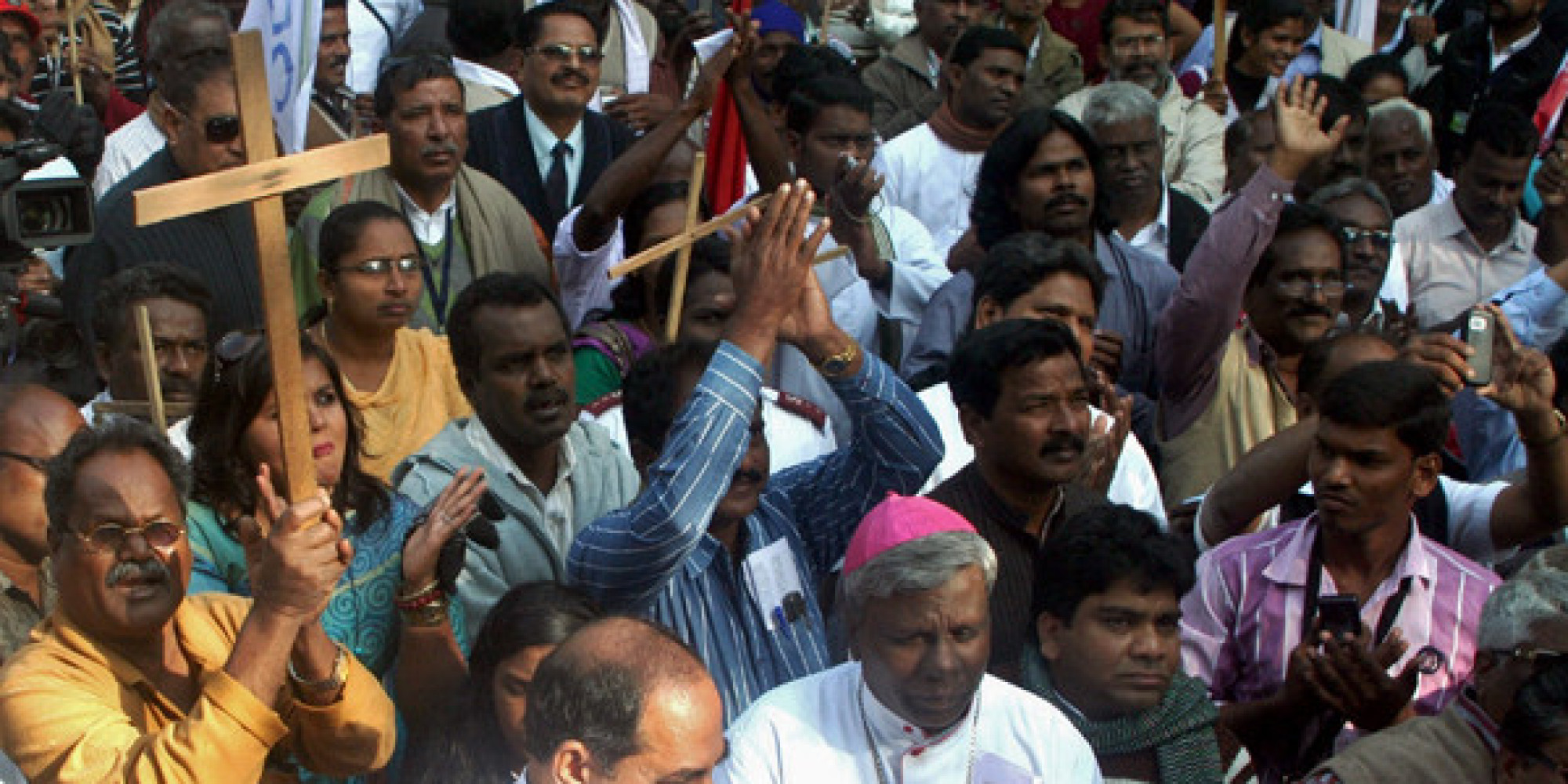 Kerala, August 24, 2016: Justice Sunday celebration was held at Pastoral Orientation Centre (POC), Cochin, Kerala on 23rd and 24th August 2016. Every year in the month of August the Kerala Catholic Bishops' Conference(KCBC) celebrates Justice Sunday to empower the Dalits especially the Dalit Christians.
The celebration was concluded by Hon. Justice B. Kamaal Basha, Justice in Kerala High Court. He spoke about the social difficulties of the Dalit Christians and the freedom of religion which is the fundamental right to any citizen in India. He also insisted that there should not be any discrimination of any person on the basis of religion. Most Rev. Philippos Mar Stephanus one of the vice chairpersons of the KCBC SC/ST/BC commission said the we should continue to fight for the SC rights from the Government as well as for the right space in the church for the Dalit Christians.
The meeting was jointly organised by KCBC SC/BC commission and Dalit Christian Mahajana Sabha (DCMS). Fr. Shaj Kumar the Regional secretary for the KCBC SC/ST/BC commission was the chief organiser along with Mr. Amby the president of DCMS. Mr. Rama Bhadran, President, Kerala Dalit Federation, Fr. Devasagayaraj, secreatary CBCI Office for SC/BC, Fr. Varghese, Deputy General Secretary for KCBC, Mr. Sijo, National president of Indian Catholic Youth movement were the main the speakers. Six awardees from Kerala who were given the CBCI Ambetkar National Award were honoured in the program. The magazine Dalit Voice was released on this occasion. The Justice Sunday collection made in all the Catholic Churches in Kerala is spend for the educational scholarship of the Dalit Christian students.
– Fr. Devasagayaraj
secretary, CBCI office for SC/BC