Kerala bishops warn of urban-rural divide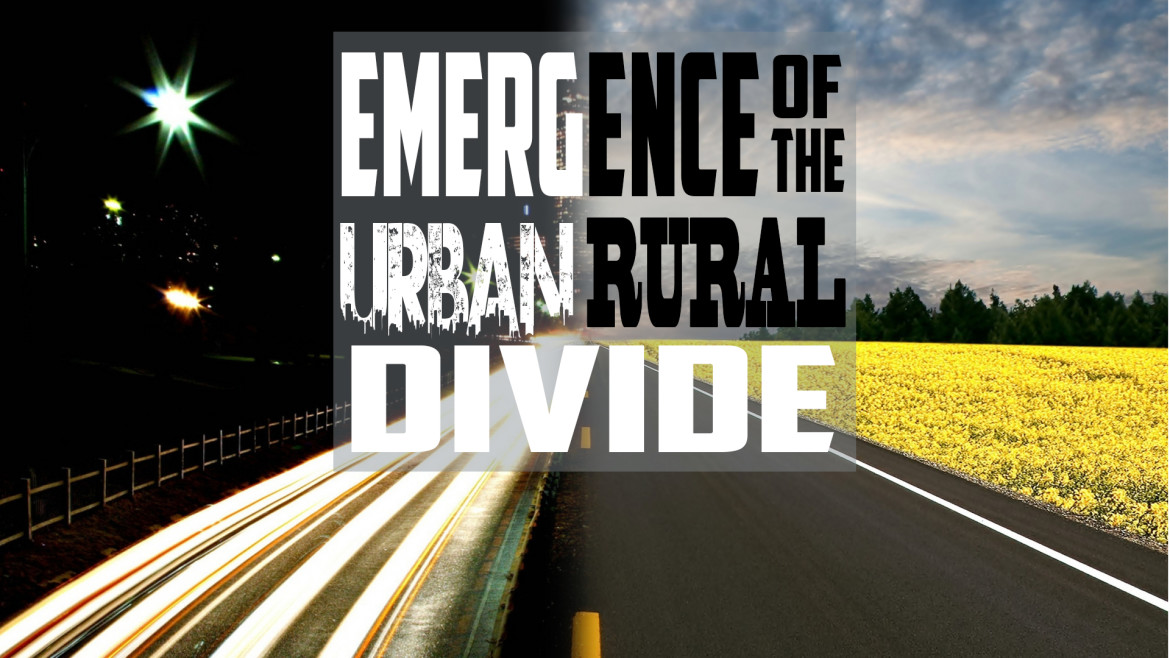 Kochi, December 13, 2016: The Kerala Catholic Bishops' Council (KCBC), the association of bishops of various Catholic rites in Kerala, has taken a critical look at demonetisation and the campaign for a cashless economy.
In a statement issued at the conclusion of the winter conference of the KCBC at the Pastoral Orientation Centre in Kochi, the Bishops' Council has urged the government to alleviate sufferings of people following demonetisation.
It cautioned the authorities to be vigilant against the banking system being turned into a mechanism for exploitation of the common man.
The council pointed out that investment of the money mobilised from the rural and backward sectors in the urban-oriented large enterprises would result in widening the urban-rural divide.
This would create a situation whereby the villages would be exploited for the benefit of the cities.
It wanted the government to take immediate action to solve the crisis in the cooperative sector, which had an important role in the development of rural areas.
The council demanded the authorities to take measures which would ensure the welfare and development of agriculture, small business, and coastal areas.
The conference wanted the government to take steps to alleviate the sufferings of the common man, post demonetisation of high-value currency notes. Steps should be taken to ensure that the government machinery functioned efficiently and without corruption so that the positive results of the demonetisation campaign reached the people.
The conference, which deliberated on issues concerning the church and society, urged the flock to intervene in issues that affected the poor, including issues of environmental degradation.
The meet also asked the Church leaders to be vigilant against lifestyles that went against simplicity in life.
The council earlier held a study camp on the impact of demonetisation, which it believed was implemented without proper preparations. K. Venu, A. Ajith Kumar, and K.M. Francis spoke at the camp.
– the hiindu