On religious issues, Pakistani media 'under constant pressure'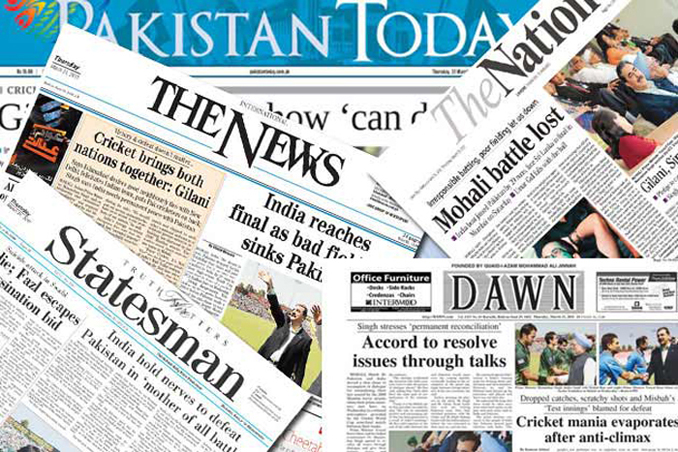 Pakistan, November 4, 2016: Some 30 Pakistani journalists called for an end to the harassment of media workers at an event in Lahore, Punjab province on Nov. 2, the U.N.'s International Day to End Impunity for Crimes against Journalists.
According to Punjab Union of Journalists, 15 journalists in Punjab province are presently involved in criminal cases for reporting against police abuse, bureaucracy and land grabbers.
Covering religious issues in the country also has its challenges.
"We are under constant pressure when reporting on religious groups," the union's president Shehzad Hussain Butt told ucanews.com at the event which was held at the city's press club.
"Especially it is difficult to report on victims of Sunni-Shia conflict," he said.
"We are condemned for calling it a murder and if we refer to victims as martyrs, the opposite party starts issuing death threats."
Pakistan has been ranked the fourth most dangerous country in the world for journalists, with a total of 115 killings since 1990, according to a 2016 report by the International Federation of Journalists.
– ucan