Patriarch invites Catholicos for talks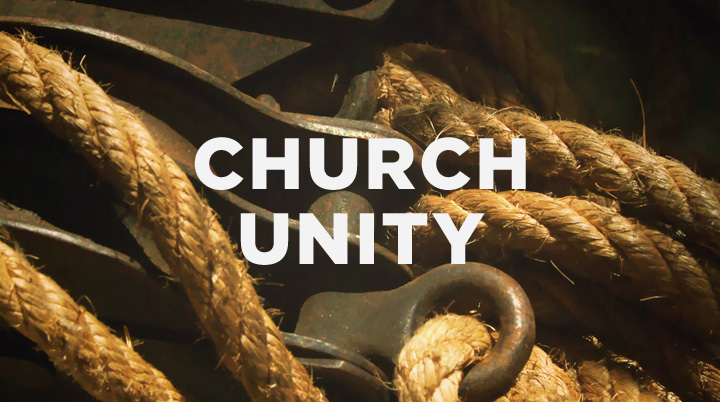 Kottayam, May 20, 2018: In what appears to be a dramatic turn of events in the more-than-a-century-old fratricidal war in the Malankara Church, Patriarch of Antioch Ignatius Aphrem II has invited Catholicos of the East Baselios Mar Thoma Paulose II, head of the Malankara Orthodox Syrian Church, for peace talks during his five-day visit to India which begins next week.
According to highly-placed sources, the Patriarch has written to the Catholicos explicitly inviting him for a meeting to initiate dialogue and reconciliation. In his letter dated May 17, addressing the Catholicos "His Holiness" (usually the Catholicos is addressed to as His Beatitude by the Patriarch), he says: "We are always in the path of peace and reconciliation in a dignified manner which is agreeable to both the sides for a better witness together as a church and to end all disputes and litigation once and for all. Our doors are open for discussions." The Patriarch will be in India from May 22 to 26 and the visit has been based on the invitation of the 'Simhasana' Bishops of the Malankara Syrian Jacobite Church.
The pontiff will be visiting New Delhi and is expected to call on the President and Prime Minister.
In his letter to the Catholicos, the Patriarch has expressed his willingness to meet him either in Kerala or in New Delhi.
Earlier initiative
In fact, the initiative for a dialogue had come from the Patriarch way back in August 2017. The Orthodox Church accepted it through a synod decision. Later, two bishops from the Orthodox Church had gone to the Patriarchate but nothing much came out it since. Interestingly, the initiative for a reconciliation this time had come from an unexpected source: Chief Minister Pinarayi Vijayan.
CM-Catholicos ties
Mr. Vijayan enjoys a close relationship with the Catholicos, who had broken the protocol and called on Mr. Vijayan when he took over as Chief Minister. Mr. Vijayan had written to the Patriarch expressing his belief that the Patriarch would be able to play a positive role in bringing about peace in the Malankara Church.
In reply to the Chief Minister's letter dated May 15, the Pontiff appreciated the Chief Minister's initiative and informed him of the invitation to the Catholicos for a dialogue. He expressed the hope that his openness and desire for peace would be met with the same spirit from the other side. He also expressed his desire to meet Mr. Vijayan.
According to Jacobite sources, unlike earlier times, the Patriarch will be staying at a hotel in Kochi and not at the Church facilities. He is expected to celebrate the Holy Qurbana at the church at the Mor Ignatius Dayara at Manjanikkara and at the Catholicate Chapel at Puthen Kurissu. The Pontiff is expected to receive heads of sister churches in Kerala during his stay here.
– the hindu