Planned parenthood sparks outrage for telling black mothers it's safer to abort babies than give birth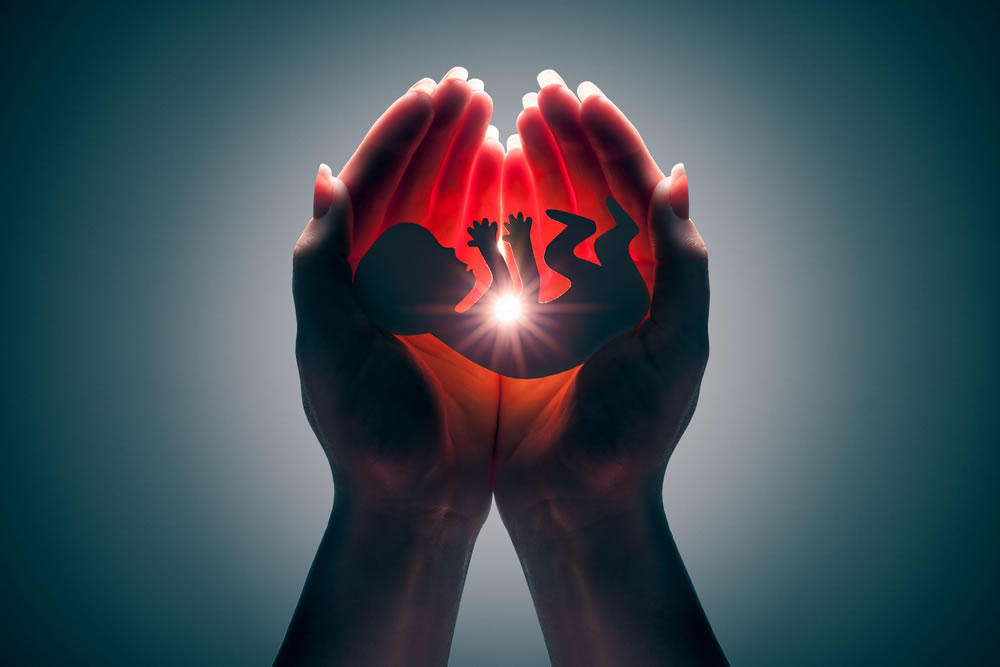 U.S., November 1, 2017: Planned Parenthood has sparked another heated debate over its controversial relationship with the black community after an arm of the abortion giant suggested Tuesday that black women are better off having abortions than carrying a pregnancy to full term in America.
"If you're a Black woman in America, it's statistically safer to have an abortion than to carry a pregnancy to term or give birth #ScaryStats," Planned Parenthood Black Community wrote on Twitter.
"Between 1998-2015, 16.1mil women accessed abortion care, 108 died. Btwn 2011–'13, BW accounted for 43.5 deaths of every 100,000 live births," it further noted, citing CDC statistics showing black women having the highest maternal mortality rates in America.
Planned Parenthood Black Community describes itself as the arm of the abortion rights group that "works toward robust and flourishing African-American communities by partnering with institutions serving African Americans. In collaboration with our partners, PP Black Community seeks to create health equity and prosperity and reduce health disparities, especially around reproductive health."
Many critics blasted the organization's messaging as "vile."
"Disgusting. To encourage ppl like me to end our future children's lives instead of empowering us to grow healthy human beings. Vile," wrote Antonia Okafor, political commentator and CEO and co-founder of the #emPOWERed movement.
Sebastian Gorka, former special assistant to President Donald Trump who resigned from his White House post in August, also slammed Planned Parenthood.
"Planned Parenthood now DIRECTLY targeting unborn Black American children. Just like their founder white supremacist eugenicist M. Sanger," Gorka wrote Tuesday.
Meanwhile, Sanithia Williams, an OB/GYN who is also an abortion provider, responded: "It's true. It's safer to have an abortion than give birth for ALL women. Instead of more Ab laws we need to focus on making birth safer!!"
The Christian Post reached out to Planned Parenthood offices in both New York City and Washington, D.C., on Wednesday for an explanation of the tweet but no one was available.
Planned Parenthood Black Community replied to critics of their messaging on Twitter and dismissed them as "trolls."
"Us: Black moms are dying in child-birth. Also, abortions are medically safe. Anti-abortion trolls: *screams genocide* *sets web on fire*," the group said in a tweet. Attached to the tweet was also a snide GIF of popular female rapper Cardi B who was once a stripper with the words "I feel so damn powerful."
Much of the controversy around Planned Parenthood founder Margaret Sanger's relationship with the black community is said to be driven by a 1939 letter in which she targeted black leaders, particularly preachers, to help tamp down suspicions.
"We do not want word to go out that we want to exterminate the Negro population, and the minister is the man who can straighten out that idea if it ever occurs to any of their more rebellious members," she wrote.
– christian post