Porn addict says 'Wrong click changed my life' as a teen, exposing her to abusive, animal-like sex
June 14, 2018 by admin
Filed under Uncategorized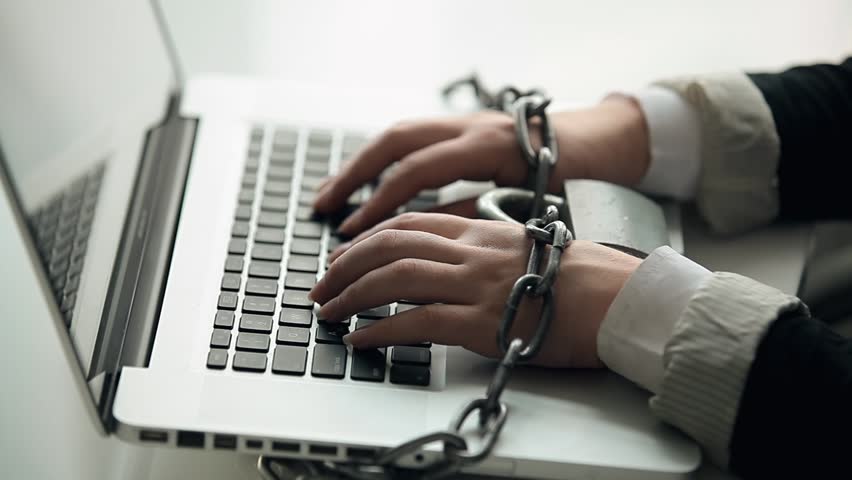 U.S., June 13, 2018: American conservative group the Family Research Council has released an analysis examining the harmful effects that pornography has on women who watch it, with addicts opening up about the downward-spiral such material sends them on.
"I'm not being dramatic when I say that one wrong click changed my life … I was instantly taken to a world of seeing men and women treating each other like animals, depicting abusive sex," one unnamed female addict from Alaska says in the recently released FRC analysis.
"What I saw shocked me, but I couldn't bring myself to click away from the site because of how the images made me feel. I started going back to it again and again and it quickly started to twist my perception of what was supposed to be love. The images were burned into my mind and I couldn't get them out."
The woman says that she was only 15 years old at the time and became scared of herself.
"I felt nothing; I felt like I couldn't fully care for people, for my body, for my mind, or for my heart. I just felt numb and hollow all the time. I viewed everyone around me, including myself, as objects. Nobody really mattered except for what I saw in porn," she says.
"I just want to let anyone else who is struggling with porn to know that you don't have to cry because you failed last night or today."
Patrina Mosley, director of Life, Culture and Women's Advocacy at FRC, who authored the analysis, warns that the influence of pornography is everywhere in society, with the internet allowing all kinds of material to be read and viewed in seconds.
According to her report, porn sites get more visitors each month than Netflix, Amazon, and Twitter combined. And 76 percent of 18- to 30-year-old American women report that they watch porn at least once a month.
Among Christian women, 15 percent admit to viewing porn at least once per month.
She also pointed to a study by the Journal of Adolescent Research, which found that close to half, or 49 percent of young adult women, believe that porn is an acceptable way of expressing sexuality.
What is more, a popular porn site found that search terms for porn tailored specifically for women have grown by 359 percent between 2016 and 2017.
Mosley argued that scientific research shows that porn has a negative impact on the brain, however, and pointed to other dangers, such as the abuse of women at the hands of traffickers and pimps.
"The pornography industry is highly unregulated, and often performers feel pressure to perform without condoms to remain employed, leaving them and others vulnerable to STD's and infections," she noted.
The FRC director positioned that as porn continues to become the go-to source for learning about sex for young people, more and more people are being given distorted views that promote "deviant sexual behaviors and attitudes."
"As Christians, we are the community that can turn against the tide of pornography and renew our sexual culture. If you have allowed porn to become a part of your life, today can be the start of a new life — the day you decide to purify your heart and mind by refusing to watch another second of it," she wrote.
"As more and more Christians are set free from porn and are transformed in our hearts and minds, the more we become a community that is able to set the standard for the culture at large.
"We have the power to determine whether or not pornography will have a market in our homes. If more and more people refuse to view porn, it will decrease the demand not only for pornography, but also for sex trafficking and prostitution."
Michael Tummillo, author, pastoral counselor and teacher, has also urged women and men to stay away from pornography.
"Why wouldn't a Christian run to her Christ and, instead, run into the arms of another lover like pornography? The answer is obvious: She doesn't know Him," Tummillo wrote in an article for MannaEXPRESS.
He said that such women "expect that sitting in a pew each time the door is opened and attending conferences, even reading Christian books, will all make their problem go away."
"It won't," he added. "Only Jesus has the power to do that."
– christian post