Press release – Death of Anitha, a Dalit medical aspirant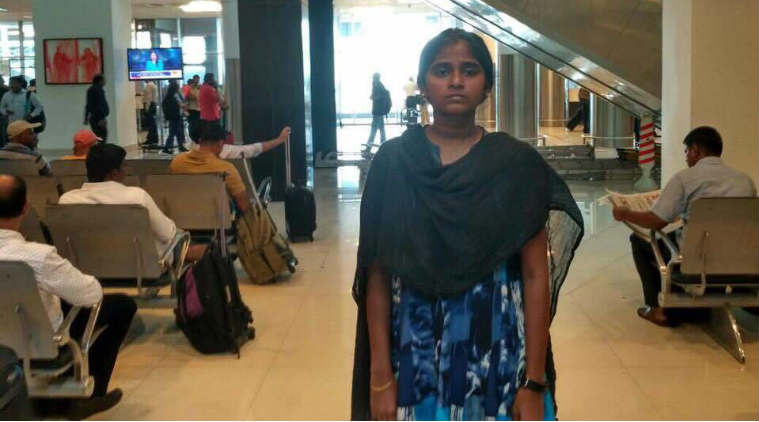 India, September 5, 2017: The Catholic Bishops' Conference of India (CBCI) Office for SC/BC is sorry about the situation that led to the suicide of a medical aspirant from the rural area of Tamilnadu, Ms. Anitha, a Dalit student of 17 year old, because of her failure in passing the National Eligibility cum Entrance Test – NEET. While the CBCI Office for SC/BC reaffirms that suicide is not the solution for any failure in the struggle in life, it expresses its anguish on the policy, system and structures which forced her to take such an extreme decision. Education, per se, has been mostly an unfulfilled dream for many Dalits. The caste system does not encourage Dalits to become literate and educated. Caste based discrimination not only exists but also increases in educational institutions right from the primary to apex levels which impedes Dalits from getting admitted and educated.
Especially, higher education for Dalits still remains a mirage and even a small percentage that is able to get access is also being maliciously targeted and that forced Dalit students like Rohit Vemula to commit suicide.
Anitha is able to secure 1176 marks out of 1200 despite her very poor social and economic background which affirms her brilliance and hard work. While she was able to prove her excellence under the state syllabus, she was not able to secure more than 86/720 marks under the CBSE syllabus. This is not the fault of Anitha or any other student, but the unreasonable and vindictive policy and the system of both Central and State Governments who put pressure on students, especially those who study in Government Schools under state syllabus, for whom the CBSE syllabus is absolutely a new one.
India being a secular and democratic country, that too with a large number of poor and socially excluded, cannot afford to have a discriminatory educational policy and system which denies equal opportunity to Dalits and other marginalised communities.  It is high time for Government of India and the State Government of Tamilnadu to look back our Constitutional mandate and the current reality and take immediate measures to correct its biased policies and systems which is gainful only to the affluent and dominant.
SC/BC Office of CBCI while expressing its solidarity and support to the parents of Anitha and those who suffer like this, it urges both Central and State Governments to immediately revert its anti-Dalit and anti-Poor educational policy, enabling the socially and economically excluded to gain their share in all socio, economic and political domains of our country.
– fr. devasagayaraj, secretary, cbci Office for sc/bc