Pro-Hindu party to complain against Goa archbishop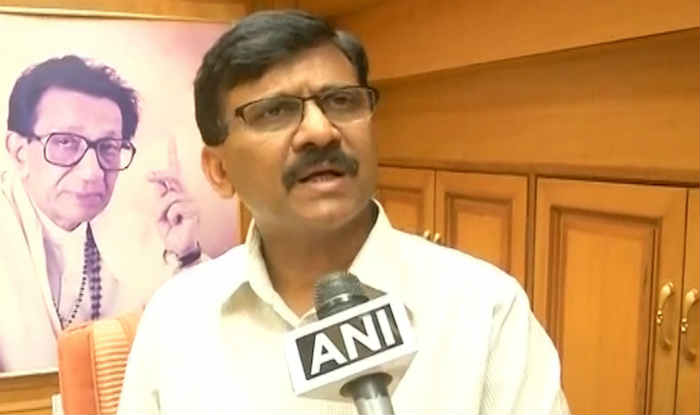 Panaji, December 30, 2016: The Shiv Sena on December 30 said it would file a formal complaint against Archbishop Filipe Neri Ferrao of Goa and Daman for "interfering" in the election process.
"Church is a religious place and archbishop heads it. He cannot call all the political leaders and speak about his community. Election Commission should take cognizance of it," Shiv Sena leader Sanjay Raut told reporters in Goa.
He was referring to the recent statement by the archbishop that the Church would guide the faithfuls on voting during upcoming Goa elections, India Today reported.
The archbishop said this in the presence of federal Defense Minister Manohar Parrikar, Goa Governor Mridula Sinha and Chief Minister Laxmikant Parsekar.
Raut said those sitting in front of the archbishop should also face action.
"We will be filing a formal complaint to the Election Commission of India in this regard," he added.
– matters india