RSS activists arrested for murder of Muslim convert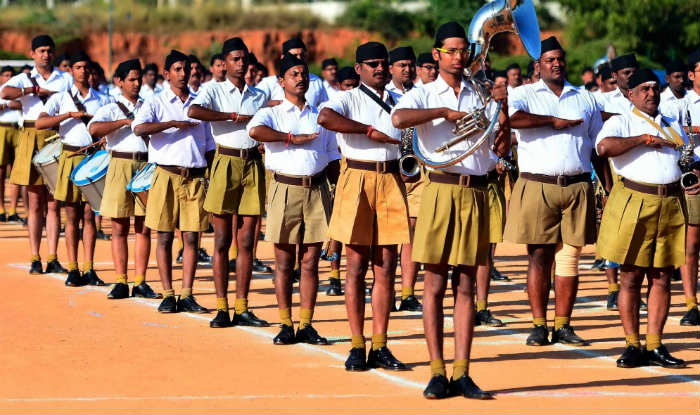 Kerala, November 28, 2016: A week after the brutal murder of Muslim convert P Faisal, the police on Sunday arrested eight RSS activists.
The suspects were arrested by the special investigation team led by Kondotty Circle Inspector Muhammed Haneefa.
The arrested have been identified as Pullani Vinod, 39, Pullani Sajeesh, 32, Pulikkal Haridasan, 30, Shaji, 39, Chanath Sunil, 39, Kalathil Pradeep, 32, Pallippadi Lijesh, 27 and Kottayil Jayaprakash.
According to the police, the accused belonged to a local Hindu right-wing organisation and included kin of the victim. Police have also started probe into the conspiracy behind the murder.
However, the police are still searching for the people who committed the crime. 32-year-old
Faisal had converted to Islam six months ago and was brutally hacked to death at Farook Nagar in Kodinhi, during the early hours on November 19.
Faisal P, alias Aneesh Kumar, son of Ananthan Nair, of Kodinhi, was found dead by the roadside at about 4 am by local residents. An auto rickshaw, which he had used for his transportation, was found abandoned by the dead body.
Faisal had received threats even from his family members after he accepted Islam.
Faisal, who is fondly known as Unni, returned home only four months ago after working in the Gulf for a year.
– tcn