'Save India from nationalist forces' plea: Had no mala fide intention, Archbishop tells EC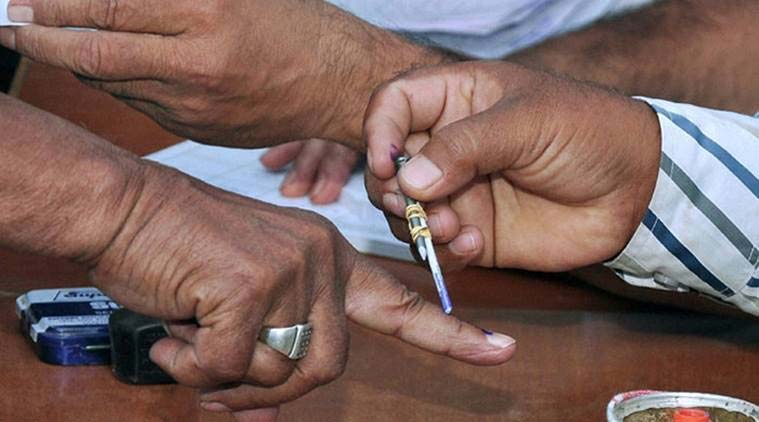 India, November 29, 2017: Days after Archbishop of Gandhinagar Thomas Macwan in a communique to the Christian community sought prayers to save India from "nationalist forces", he on Tuesday replying to an Election Commission notice clarified that he had no "mala fide intention" against any party.
The Election Commission last Saturday had issued a notice to Macwan, Archbishop of the Gandhinagar Archdiocese, for his call to the Christians to pray for the victory of "humane leaders faithful to the Indian Constitution" in the Assembly elections to "save" India "from nationalist forces".
The notice had asked the Archbishop to explain why his appeal to the community should not be viewed as a violation of the Model Code of Conduct. The DEO will now examine the reply on Wednesday.
DEO of Gandhinagar Satish Patel told The Indian Express that Macwan in his reply stated that he "did not have any mala fide intention" against any party.
The archbishop, according to Patel, has explained that his communique, dated November 21, was "seeking prayers for people to choose good candidates".
Patel said, "The archbishop has submitted a reply through the returning officer. He has said that his intention was only to seek prayers for good candidates to be voted during the upcoming election. We will examine the reply tomorrow to conclude if his act was violation of the Model Code of Conduct."
– the indian express