Socialism missing from religion: Supreme Court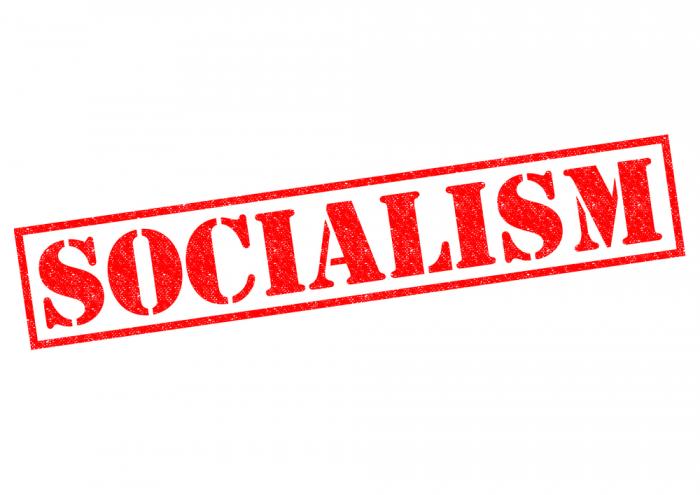 New Delhi, March 8, 2017: The Supreme Court on Mar 8 expressed concern at the threat of "musclemen" taking over charge of religious assets and properties.
"Everywhere with temple and church properties there is a problem … there is a problem of musclemen taking over temple and church property," Justice Arun Mishra remarked orally.
The judge made the oral observation while heading a Bench, also comprising Justice Amitava Roy.
He made the observation while hearing a dispute between two factions of a church in Kerala.
Justice Mishra said the aspect of socialism was missing from religion. "The respect for the poor in religion is lost with the properties going into the hands of musclemen," Justice Mishra remarked orally.
Justice Mishra reminisced how Christianity gained respect by giving respect to the poor and the needy.
"It is a religion based on the concept of giving respect to the poor," the judge said. He said money flowing in from "everywhere" and invested in religion might be "the problem or the only problem."
At one point, the court asked the warring factions to reach a settlement as the decision was "purely with the church and not the court."
– the hindu