Trolled for attending Christmas event, CM Fadnavis' wife says 'she is a proud Hindu'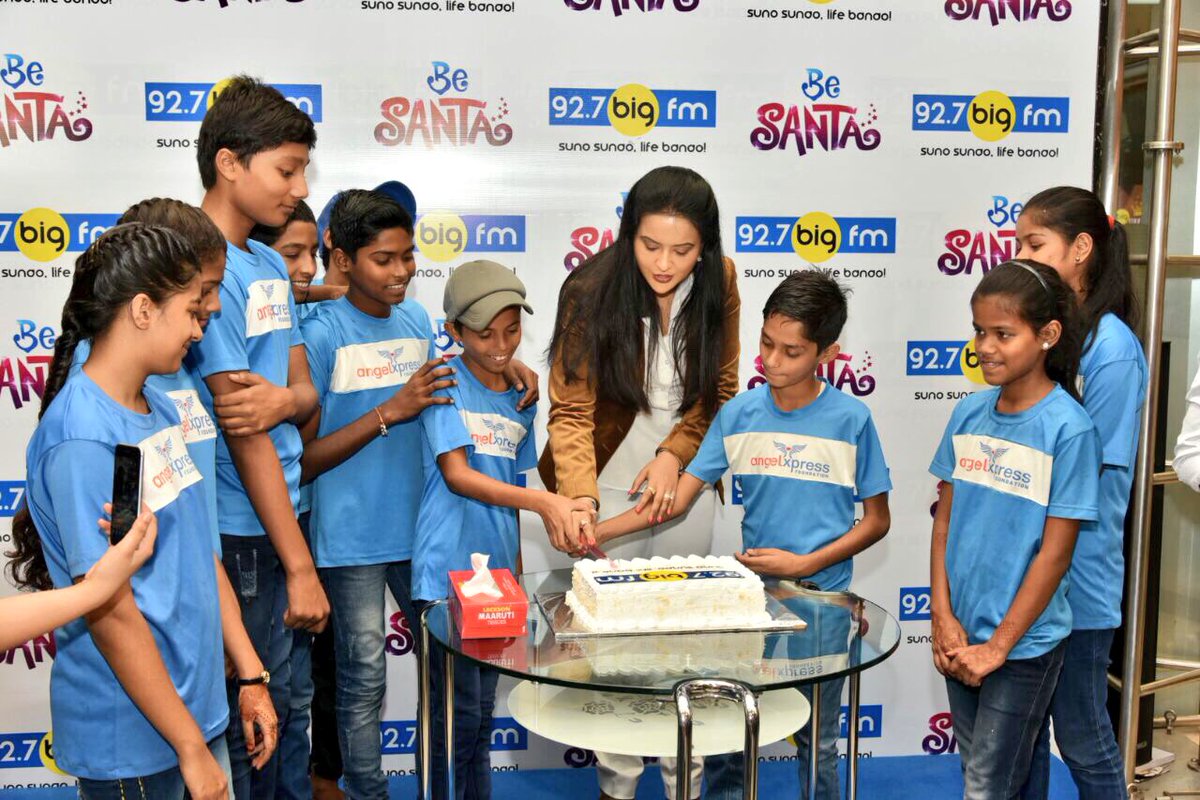 Maharashtra, December 13, 2017: Maharashtra Chief Minister Devendra Fadnavis's wife Amruta was trolled on Tuesday for promoting a Christmas-related charity event.
She, however, hit back saying "love, sharing and empathy have no religion".
Earlier, Amruta, who is a banker and social worker, was severely criticized after she tweeted photos from the event held in Mumbai.
She was accused by a section of social media for "promoting evangelism", "luring Hindus into the fold of Christianity" and "encouraging Christian missionaries" by "promoting their agenda".
Some said she was promoting "cultural subversion".
Amruta was also asked why she didn't "oppose crackerless Diwali" and do something for the poor people during Hindu festivals.
In her defense, the first lady of Maharashtra claimed that she was a "proud Hindu" and would do all that she can to unite Indian citizens and bring in harmony.
"I'm a proud Hindu & like many, I celebrate every festival in my country & that is an individual choice. We represent the true spirit of our country and that doesn't dilute our love towards our country, religion & humanity", she further tweeted.
– times of india