Two held in Bangladesh for raping 8-year-old Catholic girl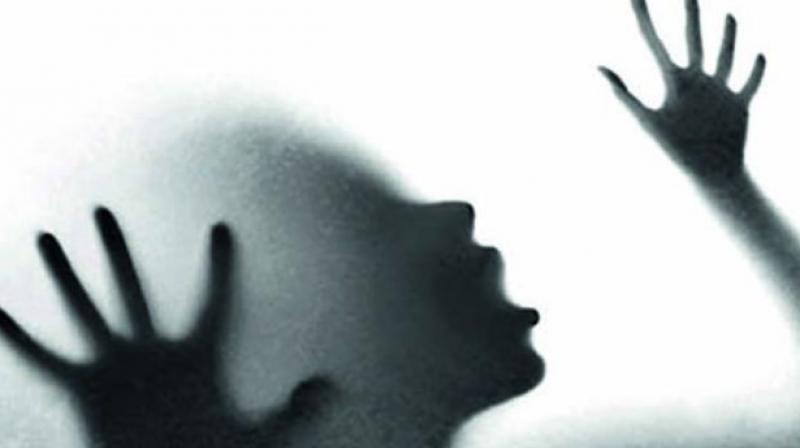 Dhaka, June 13, 2017: Police in the Bangladeshi capital Dhaka have arrested two Muslim men for allegedly raping an eight-year-old Catholic girl.
Security guards Shahinoor Alam, 52 and Amzad Hossain, 50 are accused of raping the girl on May 30 after luring her to an Iftar, a Muslim fast-breaking meal during the Islamic holy month of Ramadan in the Badda district of Dhaka.
The men were arrested after the girl's father filed a case with local police on June 9.
"They abused my daughter twice during Iftar…. They warned that if she said anything they would kill her and us," said Dominic Roy, the victim's father.
For days, the girl suffered severe pain and a high fever, but remained silent. Her mother eventually discovered the injuries she suffered as a result of the attack while giving her a bath, he said.
The girl was treated at the Dhaka Medical College Hospital for her injuries.
"She still looks traumatized.… I want those rapists severely punished," Roy said.
The alleged rapists have confessed, said Nazrul Islam, the officer in-charge of the investigation at Badda police station.
"They confessed during initial questioning, but we would like to interrogate them more to find if there were any other motives for targeting the girl," Islam said.
Both men were to due to appear in court on June 13.
Nirmol Rozario, president of the Bangladesh Christian Association, condemned the crime.
"We can't believe how two 'grandfatherly' men could commit such a crime against a child. We are offering support to the family and are in touch with government officials and law enforcers, to ensure justice in this case," said Rozario, a Catholic.
Rozario alleged that due to police negligence, many rape victims, especially children fail to get justice.
"Often police occupy themselves with political issues such as providing security for government officials, so child abuse cases often get overlooked. But we will keep pressing for justice in this case by following up continuously," he said.
Bangladesh has seen an alarming rise of child abuse cases, including rape, child rights groups say.
In 2016, some 446 children were victims of rape, with 48 gang raped, and 21 murdered after being sexually assaulted, according to Bangladesh Child Rights Forum, a national coalition of child rights groups.
– ucan