Two-year-old among six villagers killed in Odisha anti-Maoist operations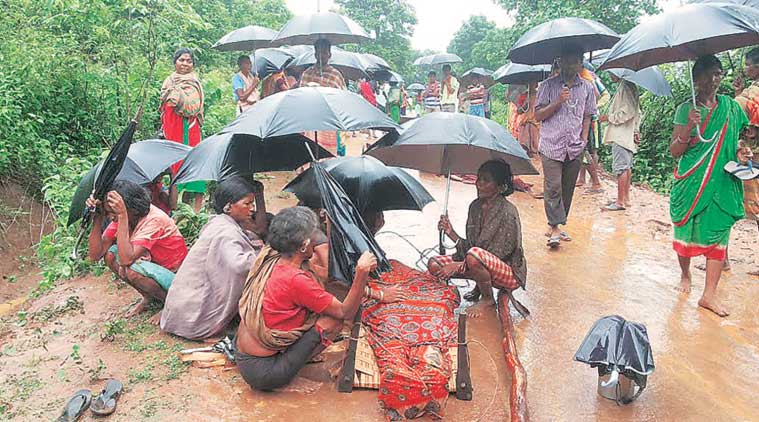 Kandhamal, July 10, 2016: Six tribal and Dalit villagers, including a two-year-old boy, were shot dead and at least five injured when they were reportedly caught in a crossfire between police and Maoists in Kandhamal district on Friday night.
Kandhamal SP Pinak Mishra said a team of the Special Operations Group (SOG) — the anti-Maoist state police force — had gone to Gumurumaha forest in Kurtamgarh block following intelligence inputs on the presence of Maoists. When they reached the spot, the SOG personnel reportedly came under fire Indian Express reported.
"During the crossfire, the villagers, who were travelling in an autorickshaw, came in the line of fire. It was raining heavily last night. There was no scope of stopping the civilians from entering the fighting area as there is no proper road, and it is a difficult terrain," said Mishra.
– matters india