UK court favors Pakistan in Hyderabad Fund case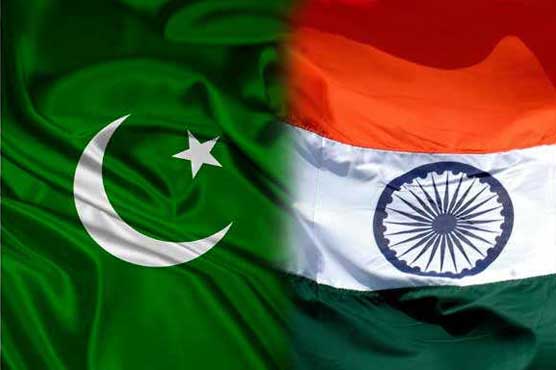 New Delhi, June 22, 2016: A court in the United Kingdom on June 21 rejected India's plea to dismiss Pakistan's claim to the nearly 3.5 billion rupees under the Hyderabad Fund case, pushing the matter for a full trial.
In a release Pakistan Foreign Office said, "The English High Court rejected Indian attempt to strike out Pakistan's claim to the Hyderabad Fund, on 21 June 2016…India failed to persuade the court that Pakistan's position was untenable and that it could show no legal entitlement to the 35 million pounds sitting in a bank account in the name of the High Commissioner of Pakistan, since 20th September 1948.
"The Judge accepted that there was good evidence in support of Pakistan's claim to the monies, which needed to be fully considered at a trial."
However, External Affairs Ministry in New Delhi said, "pending trial or settlement of the matter, it is premature to reach any conclusion regarding ownership of the monies, especially as the present judgment readily acknowledges that there is much force in many of India's arguments to strike out Pakistan's claim of ownership."
The Indian side also cited previous judgment in the case when Pakistan's subsequent application for discontinuance of the case was rejected by the same court in 2015 and India was also awarded substantial costs against Pakistan at that stage, report agencies.
Known as the 'Hyderabad Funds Case', the matter relates to transfer of 1,007,940 pounds and 9 Shillings to a London bank account in the name of the High Commissioner in the UK for the then newly formed state of Pakistan, Habib Ibrahim Rahimtoola, at the Westminster Bank (now Natwest) in 1948.
The money was transferred by an agent who appeared to be acting on behalf of the absolute ruler of one of the largest and richest of the Indian princely states, the 7th Nizam of Hyderabad.
Following the partition in 1947, and the formation of the independent sovereign states of India and Pakistan, the numerous princely states within the sub­continent were permitted by the UK to elect to join either of the two new states, or to remain independent. The Nizam chose to remain independent.
However, on September 18, 1948, Hyderabad was annexed to India. On September 20, 1948 the money was transferred to Rahimtoola by the agent. On September 27, 1948 the Nizam sought to reverse the transfer of money claiming that it had been made without his authority.
The bank was unwilling to comply with the Nizam's request without the agreement of the account holder. Such consent was not forthcoming, and for a number of years matters remained unresolved.
As the successor state to the Nizam's State of Hyderabad, India has all along sought its claim over the money maintaining that it was State monies and not Nizam's private monies.
– matters india